3 Ways to Contact Your Loved Ones Internationally
November 11, 2019
[Sassy_Social_Share]
It's never easy to be far away from the people you love, regardless of whether they're friends or family, and we're always looking for new and more convenient and efficient ways to being able to stay in touch with them. That's not to say we still don't use the old school methods!
We're all familiar with how to use landlines to call internationally- even if it's just over the border and you want to be calling Mexico from the US, it's still considered an international call and requires codes to be put in. This is great if you want to get a quick call in. But since technology is always on the rise, there are also other ways to contact your friends and family.
This is why we're going to provide you with 3 ways to contact your loved ones who live all over the world.
1.    Mobile Applications
There are plenty of mobile applications that allow you to communicate with your loved ones when they're far away. Apps such as Whatsapp or Facebook Messenger allows you to both text and have video calls for free, although in some countries you'll find that the network is not that great in regards to video calling. There is also FaceTime for people who have iPhones. Generally, you will be able to find quite a number of mobile applications that allow you to chat, make a phone or video calls for free, regardless of where you are in the world.
2.    Laptop Applications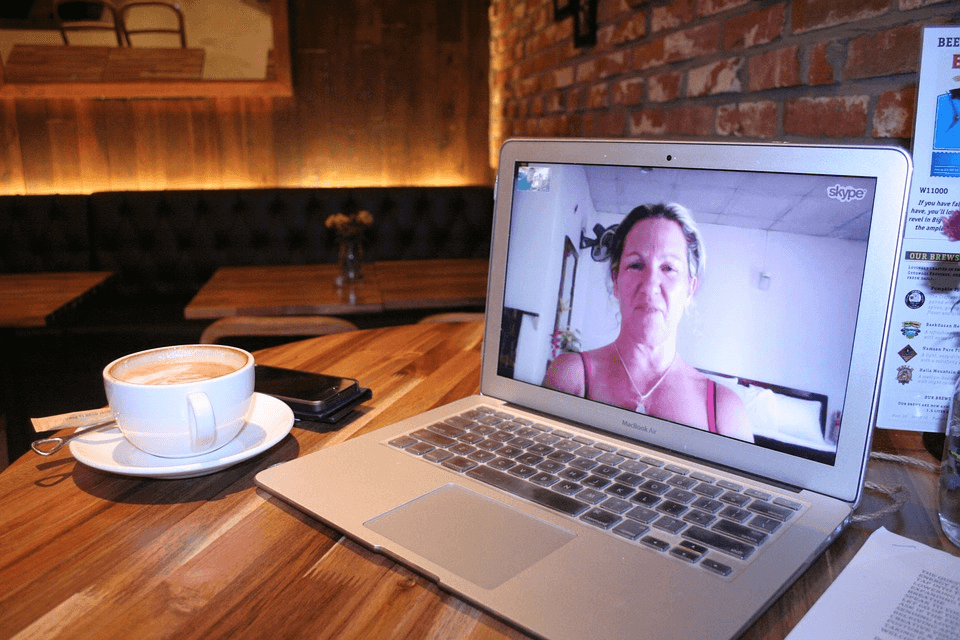 More and more countries are becoming familiar with the concept of providing free Wifi in public places. This is great for when you want to get in touch with your family or loved ones because there are a couple of computer programs available that you can download onto your laptop so you can stay in touch. Email is probably the most common form of communication and works great in the circumstances when there is a huge gap in the time difference between you and your loved ones. There is also video call software such as Skype, which is really great because it works for pretty much anywhere in the world as well. Laptops can be a bit better to use for video calls because the quality of the sound and the visuals might be better due to the fact that you can have a better connection at cafes that have really good wifi connections.
3.    The Old Fashioned Way
You may think that the old fashioned way of staying in touch is obsolete, but many people still love to use normal mail through postage. This is particularly preferable if you want to send a postcard or a written letter to your loved ones. There is also the option of fast delivery through companies that send out packages through airmail. This is useful if you want to send someone you love that's far away a gift or a care package with a bunch of things in them that would really bring a smile to their faces. Sometimes just conversation, simply isn't enough! Sending a gift or a postcard has sentimental value that technology can't convey.
Having to travel can be challenging as it is, and it can take a toll on the relationships that you have with your family and friends. This is why it's so important that you ensure that you keep in touch constantly, on a daily basis, to fill the void that you've left behind.
Thankfully, because technology has come such a long way, we are able to always be in touch with our mobile phones using video and texting applications, which allows us to be accessible pretty much 24 hours a day! You can speak by video, send images, and chat without limitations and without having to worry about how much you need to pay for it, as we generally do if we go for making a normal phone call.
If you're concerned with not being able to stay in touch using your mobile because of the charges for mobile internet abroad, you always have the option of staying in touch using your laptop and the communication applications that you can download on them. This is useful because wifi is generally more accessible and affordable in any city in the world.
Lastly, you can still let your loved ones feel your presence by sending gifts and packages using airmail, or even by sending a postcard. Sometimes resorting to the old school method of communication has more sentimental value to it. The point is, there's a variety of options available so that you always have a choice when it comes to keeping your loved ones close.