About Global Gurus
Global gurus is a research organization. We make our revenue from our advertisers at our sites and not from a GURU or GURU candidate.  Unlike other "Top Guru" or "Best…" lists out there, we do not sell our rankings nor do we give any ranking consideration to organizations who advertise. All Global Guru Sites choose remarkable leaders who make an impact, from people who took time to vote for them and who have been chosen and voted for by the people/public/our audience. They are NOT industry leaders, but people who support knowledge and personal / organisational development in their fields through speaking, training, books, and media.
For more information on our criteria for these thought leader lists, please see the "Global Guru Criteria"
Vision and Mission
Our Vision and Mission is to make Global Gurus a community owned and lead by system and process.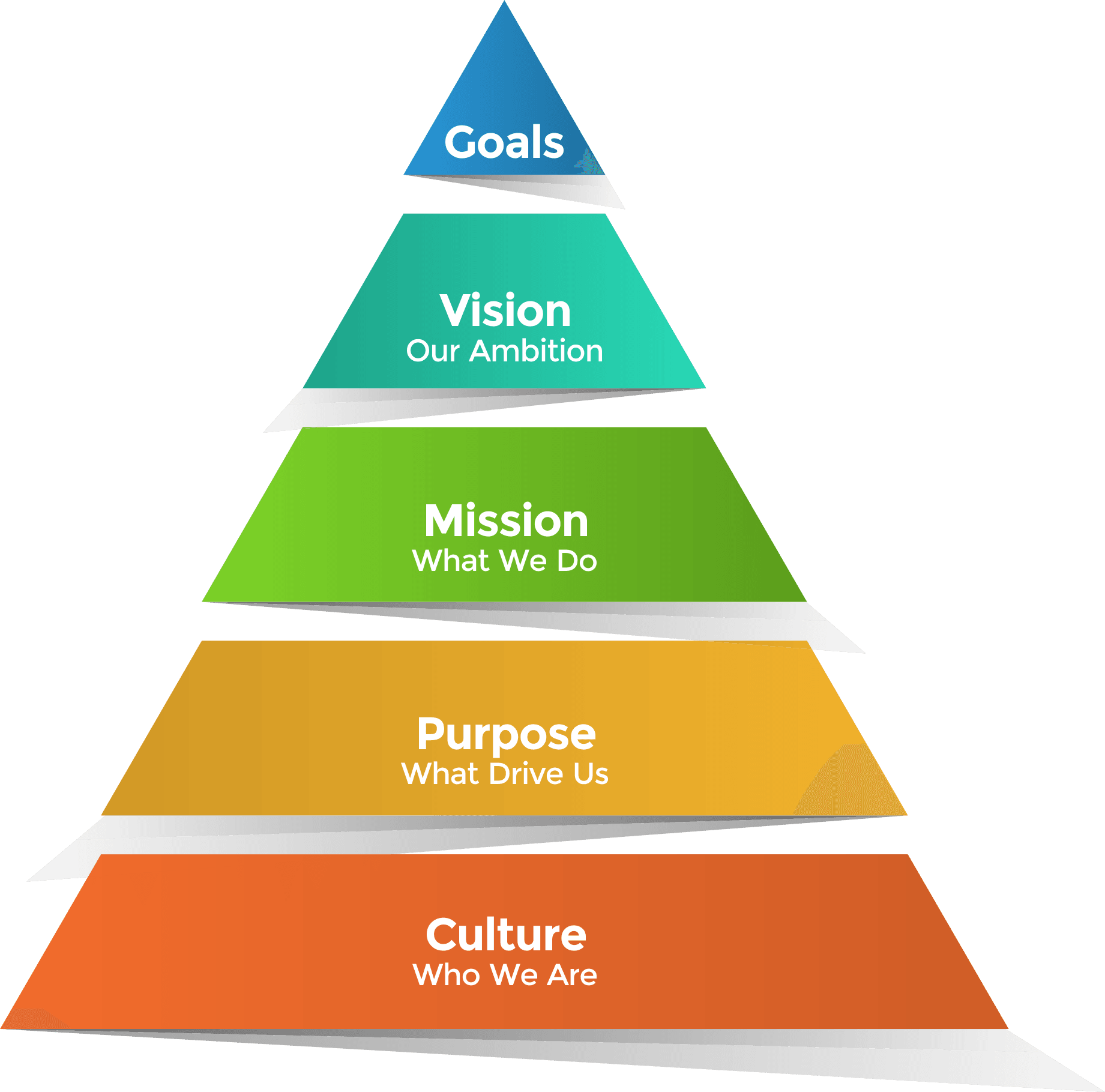 Goals
Define and agree Brand, Brand & Content Strategies
Define and agree social media channels assign owners
Collect and share content - targeting 5 million vies per month
Visions
We believe that education is the light of humanity
Missions
To bring together gurus and ideas support the evolution of humanity through innovation and genuine care. We believe that through recognizing thought leaders who care and make an impact, we encourage further excellence not only with the gurus we rank but those who aspire to be more.
Purpose
To help spread the light
Culture
Collaboration, Inclusion, Education, Recognition, Sharing
Be a Guru Judge
If you are not a guru but are an industry professional or credentialed academic, we invite you to be a part of the Hospitality Gurus panel of judges. Judges apply the Hospitality Gurus criteria to assessing whether a trainer, speaker or thought leader meets the benchmarks we have created.
Publish Your New Ideas
Gurus, Guru candidates, and guru potentials are welcome to submit "unique" content for our over 50,000 monthly visitors across all guru sites, to read and get to know you. Since our visitor are looking for NEW ideas and NEW concepts to solve their problems, you may find that you get some guru votes to support your status.