It is not an easy job to create and upload new videos everyday just to keep fans entertained. Uploading videos is a boring job, but these vloggers are enthusiastic about what they are doing. They are persistent in creating new video content and their hard work pay off when they manage to grow their channels to have a large subscriber base. The following is a list of the 8 top YouTube vlogger gurus.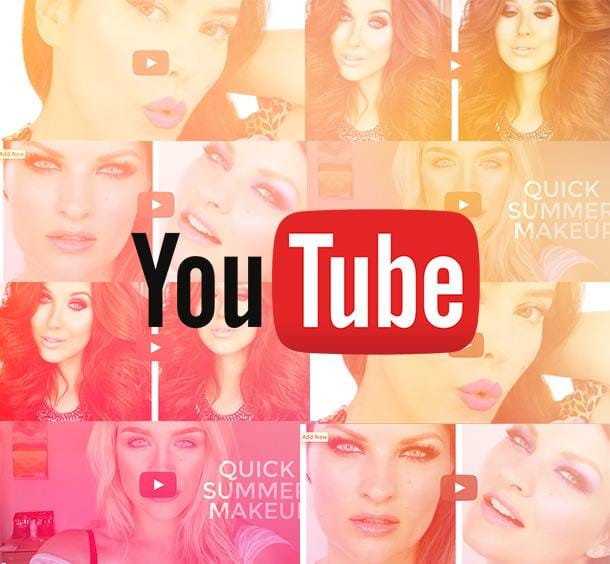 Casey Neistat
Casey Neistat is a top YouTube vlogger who makes interesting videos on everyday life situations, for example, going to work, running, and repairing stuff. He won the New Media Star Man of the Year Award in 2016. Watching his video will teach you something, for example, use the stairs instead of taking the lift. Up to date, he has released 936 vlogs on different subjects with most of the videos featuring him.
Mohamed Beiraghdary
Mohamed Beiraghdary was in his twenties when he started to vlog on car reviews in December 2014. He always includes short life snippets in his video to obtain more fans. Up to date, there are more than 5.5 million subscribers in his YouTube channel. The daily episodes he uploads frequently exceed more than 750,000 views.
Sean McLoughlin
Sean McLoughlin, also known by the nickname Jacksepticeye is an Irish Youtuber who is well known for his Let's Play series of comedies. His channel has more than 21 million subscribers and over 10 billion views. McLoughlin posts videos about video game commentaries on YouTube. His videos have gathered more than 9.3 billion views, which makes him one of the top vloggers on YouTube.
If you are good at playing games, you can also record your own gameplay and add any comment you have about the game with a Windows video editor. In Movavi Video Editor, you can add audio commentaries to the game by dropping the audio track below the video clip in the timeline. If you want to add text commentary, you can click on the Callouts tab and choose the callout style with the word Text in it. You must drag the callout to the place above the clip and then double click the Text to start editing it. You can move the callout by dragging it.
Roman Atwood
Roman Atwood started to upload prank videos on his YouTube channel, RomanAtwoodVlogs in 2010. Up to date, he has gathered 3.6 billion views on his prank videos and the total number of subscribers he has is 13 million. Another channel he owns is RomanAtwood but this channel is not as active as the first channel. The channel also has a lot of subscribers; it has more than 10.4 million subscribers and over 1.4 billion views.
Ben Brown
Ben Brown used to be a kayaker before he gets into daily vlogging on YouTube in 2013. He specializes in uploading videos about his travelling around the world. He also has videos that show his experience in sharing room with someone in London. Usually, his video is shorter than 20 minutes and focuses on one place that he visits.
Louis Cole
Louis Cole is a British travel vlogger well known for his dreadlock hairstyle. In his videos, you can watch him carrying out adventurous outdoor activities like performing hang gliding on Mount Kilimanjaro. He founded the YouTube channel with his friend Nick Millerza. He not only manages to get a lot of subscribers on YouTube but also inspire a lot of young people to become vloggers.
Shay Carl Butler
Shay Carl Butler runs 3 YouTube channels, of which two of them have more than 3 million subscribers. He became famous after Philip DeFranco gives one of his videos a shout out. He also manages to increase his subscribers by four-fold after working with other Youtubers. Some of his videos are sponsored videos that promote products on a certain brand such as Kia and General Electric.
Alfie Sydney Deyes
Alfie Sidney Deyes has 3 YouTube channels which are Pointless Blog, Pointless Blog Vlogs, and Pointless Blog Games. All 3 channels get millions of subscribers and the videos have hundreds of millions of views. He has collaborated with many You Tubers when making his videos. He won a lot of world records through the activities he partakes to film his videos.