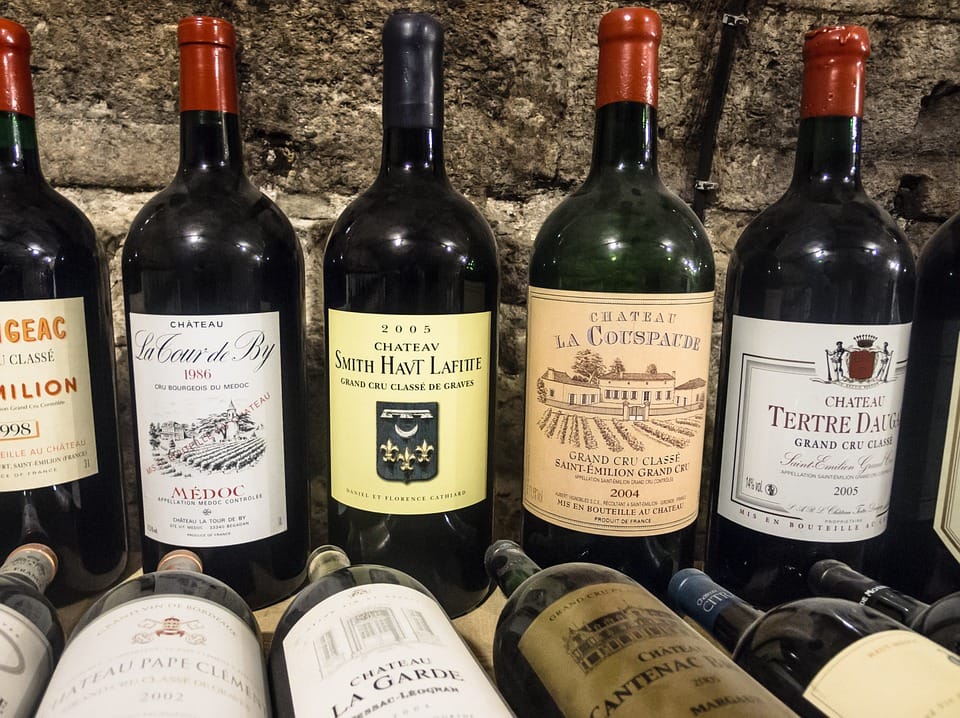 A label is not merely a product detail slip. It is the first impression a buyer gets of a product, thus impacting the sale. You must choose an appropriate bottle labeling machine to label your product. A suitable label applicator machine helps improve quality while ensuring the smooth functioning of your production line.
Various brands of labeling machines are available in the market. Select one according to your arrangement based on the production line, bottles, and labels. Labeling machine manufacturers offer their products for sale.
The manufacturers of machines provide details and other specifications about their products online. However, if you want to look for more options, you should visit paragonlabeling.com. Go through the customer review section for more research and read the details of every machine so as to determine which one is ideal for your business.
Choose a machine that best suits your requirement. Labeling machines come with different configurations. You can even customize the labeling applicator machine according to your need and specifications.
Labeling Machine Configuration
You can classify bottle labelers into basic configurations according to your wish to label your product. The three most common applicators are horizontal wraps, vertical wraps, and front and back wraps.
Horizontal Wrap – Bottles pass horizontally through this machine. A horizontal wrap is suitable for unstable and round bottles. It is appropriate for vials and bottles having rounded bottoms.
Vertical Wrap – Bottles pass through this machine vertically upright position. A vertical wrap is suitable for bottles, having a slight taper or a square or rectangular design.
Front/Back – This machine is suitable for the most number of bottles. It can apply labels on both sides till the bottle or container stands firm along the conveyor.
Maximum labelers fit in any of the three categories; you have the option of customizing the label applicator machine.
Bottle Orientation for Label Placement
Nowadays, label application work requires accuracy of a very high level. It is packaging that sets the brand's image in the market. A minor difference in labeling can give an impression of the copied version. Only a machine can follow the accuracy of centimeters.
Situations can differ. Height is the only factor on a round bottle with a single label. In the case of a rectangular or square-shaped bottle, you should have horizontal and vertical locations. If your product demands a label on unusual spots like the bottle's neck or corner, you will require a more complex machine to do the needful.
Types of Label Rolls Used By Labelers
Each machine has a specific way of placing labels on bottles. What is necessary is to check if the label appears at the desired location or not. A new machine must use a similar labeling approach as other machines to match the compatibility.
Different roll labels need your consideration. Here are some of them:
Outside and Inside Peel – Outside peel labels do not face the core, while inside peel faces the core to make the paper at the back visible from outside the roll.
Printing Location – It can be at the top, bottom, right, or left. The direction of the print can be visible from the outer end of a roll label.
Label Material – A variety of materials is available for roll labels. You can use paper, foil, vinyl, or UV coating.
Some Features to Consider, When Choosing a Labeling Machine
Before choosing a labeling machine, it should be clear about your concern while buying a new label machine. Is it speed or flexibility to adjust or compatibility to different materials?
Flexibility – Some machines have the flexibility to set for different shapes and sizes. It gives you the benefit of using a single labeler for multiple purposes. It saves you money at the time of purchase and is cost-effective on maintenance as you have only one set of machinery to maintain.
Compatible to Material – A machine must have the capability to handle label material like paper, film, foil, and Mylar. Every time you use different label materials, you have to change the rollers, tensioners, and other machinery parts to match the material.
Size of Roll and Core – A core is a plastic placed inside the roll. A large roll can hold many labels. While purchasing a new machine, ensure that you do not need to change the rolls to use them on other label applicator machines in a production site.
Coding – A separate machine handles dates, batch numbers, and other codes. However, some manufacturers offer the choice of adding a laser printer or a hot stamp to the machine. It helps to print information in the exact position of a bottle.
Picking a Correct Label Applicator
Three things you must consider to get a correct bottle labeling machine:
Type of bottle and label to use.
Label Placement – Odd-shaped bottles need an expensive machine. It could be slower.
Flexibility and Compatibility – Flexibility is necessary to meet the requirement of a single machine. Compatibility is essential to match different label materials.
Label Applicator – A Step Towards Brand Establishment
The label plays a crucial role in establishing your brand in a market. Customers tend to purchase products by their labels and not look for content and other specifications each time while buying a similar product. Getting an excellent label applicator machine is necessary for your business sustenance and brand establishment.
Overlooking the tips provided above while choosing an ideal labeling machine may cost you in the future. Therefore, it is wise to choose carefully. After all, your business is more important than anything else.