How to Successfully Market Your Lawn Care Business
November 11, 2019
[Sassy_Social_Share]
Every house that has a backyard or a front garden presents an additional opportunity for your lawn care business to grow. But with the heavy competition and the already established renowned business, you are compelled to work harder to increase your reach and grow. Below, we provide you with the most successful and guaranteed ways to market your lawn care business. 
1.     Go to Neighborhoods and Hand Out Flyers
A method that is as old as time, but never fails. Seek a couple of neighborhoods that are packed with potential customers and place your flyers at their doorsteps. It's a clever way that will serve as a replacement for knocking on people's doors, which is uncalled for considering the digital era of today. Also, most houses or business owners might already have someone taking care of their lawn, which means they're not on the lookout for anyone new. So you need to make the first move to gain them as clients. Therefore, this old technique will get your business noticed, especially if your flyer promises three things: better prices, a wide range of services, and a time-efficient outcome.
2.     Start a Website
If you don't have a working website, you're missing out on potential clients who are probably searching the web for a lawn care service. In fact, it's the most important step you need to do if you're still looking into how to start your own lawn care business that aims at providing distinguished services. Owning a website can't be compared to establishing a couple of social media accounts as it projects credibility and encourages more and more clients to find you easily. The key element is to utilize the landing page by providing catchy content that focuses on your value and what your business can offer.
3.     Establish Good Connections
Don't limit your circle of connections to clients; instead, aim to get to know local equipment and gardening materials' suppliers and outlets. The reason behind this is for your business to get a nudge with the recommendations those people can give their clients and referring them to you. Remember that a good "word-of-mouth" from a trusted source is capable of uplifting your business status from a startup to a professionally established one. You can easily achieve this if you ask to have your flyers, business cards, or logo placed where their walk-in customers can see them.
4.     Search the Problems and Provide Solutions
You won't be able to distinguish your business from the hundreds of lawn care services businesses out there if you keep on providing similar services. You need to find an edge through asking yourself why would any client choose you and ditch their old lawnmowers. The answer to such a question will hand you the first clue to filling the market gap this specific neighborhood or community has.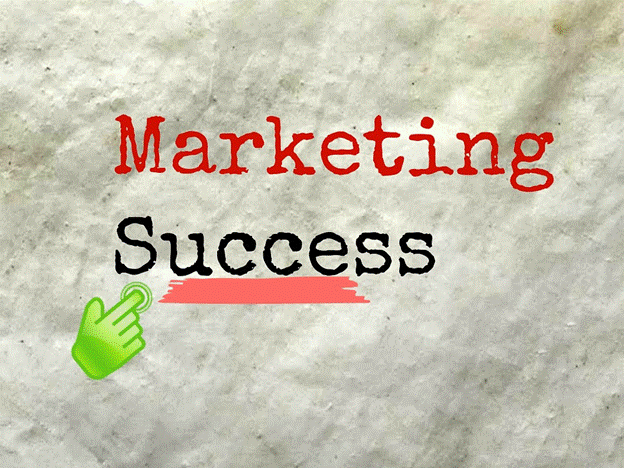 There are many marketing techniques and tools you can employ to promote your lawn care business, but if you don't know what your customers' needs, your business might not thrive the way you want it to. Simple market research can provide you with lots of issues the clients are looking to find solutions for, as well as giving you a quick scan of your current competitors and the variety of services and prices they offer.