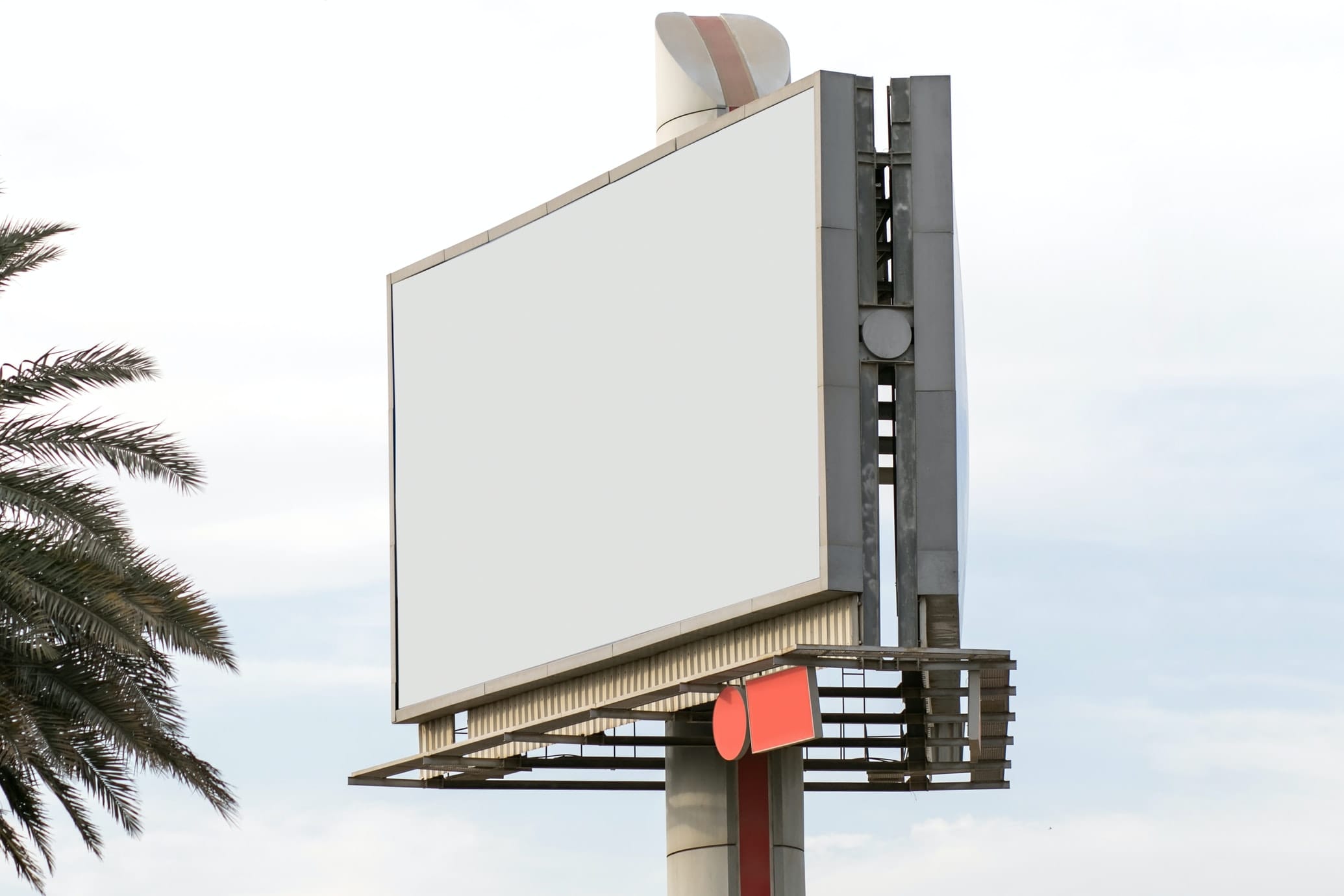 It is true that marketing is fast turning digital with the shift towards digital-first experience and rising popularity of social media platforms. However, traditional ways of marketing are not completely dead yet.
In fact, according to a report, 45.8 percent of small business owners stated that they plan to increase spending on traditional marketing tools to acquire customers, retain customers, and more. This is shocking considering digital marketing is fast enveloping the business landscape with high ROI.
Google disrupted the marketing trend to some extent, but it was the digital revolution that brought more dynamic changes. Even Out of Home (OOH) billboards are becoming digital interactive these days. Today, most marketing campaigns have a strong digital dimension and a good marketing campaign takes elements from both digital and traditional marketing to offer an integrated marketing approach.
For small businesses that have a limited marketing budget, using a combination of cheaper digital marketing solutions like social media platforms and traditional processes is the best way forward. Using both allows them to maximize their ROI. At times, effective marketing plan might even mean going back to basics. Here are the top five underrated traditional marketing tools that offer high outcomes even today.
Offline Networking
Nothing beats an IRL network or real-life network when it comes to marketing tools. As they say, your network is your net worth. In simpler terms, it's the reach and quality of your network and not your financial assets that determine your future and success in the business.
Notably, the importance of having a solid network is inversely proportional to your business size. The smaller your business is, the more important it's to have a solid network of business contacts.
However, don't mistake offline networks for selling goods and products to your immediate circle, friends, and family. Instead, it means you should strive to build and expand your network to those who are in a similar industry or the same line of activity.
Quite obviously, social media platforms are where most of the networking happens these days. However, that doesn't undermine offline events. The best way to meet other business owners and entrepreneurs is to attend business expos, attend trade shows, speak at conferences, and more.
Custom Business Stationery
When meeting and communicating with new people in your field, personalized printed business stationery and business cards leave a long-lasting impression on them. Not only do they help maintain your brand consistency but build a professional image of you in their mind. Using custom embossers to brand your stationery is the best way to do so. These embossers can be used to personalize, brand, and authorize documents, specialized work, and stationery.
These custom embossers are easy to design, convenient, and quite easy to use as well. The best part is that going to this level of detail will show important people that you deeply care about your business. Additionally, they not only make your business look professional but also differentiate your communication from others and ensure that your clients have your details at hand.
Remember, sending an automated thank you note in email is not nearly as effective as a handwritten compliment slip or a custom embossed and personalized business card in the package.
Billboards
Billboards or Out Of Home (OOH) advertising is still very much relevant in today's digital-first world. OOH can be anything from ​​mobile billboards, Moving billboards, truck advertising, and outdoor billboards. These are a great way to capture new audiences, stay relevant with existing customers, and effectively communicate the brand story.
According to a report, during the pandemic, last year global billboard or OOH ad spend declined by around 40 percent. However, market leaders like Apple, McDonald's, HBO, GEICO, and Amazon were still big on OOH for obvious reasons. Fast forward to 2021 and several new contenders have joined the above brands in OOH spending including the likes of Allstate, Netflix, Google, T-Mobile, Paypal, and more.
While these are nationwide campaigns that require deep pockets and a sizable advertising budget, it need not be so. Something as simple as a couple of billboards near your physical business location to let people know of your existence and guide them to your store can be equally effective.
Loyalty Programs
One of the best examples of loyalty programs is Amazon's Prime membership. Such is the popularity of the service that Amazon users pay a fee to be a member of the Prime loyalty program.
For the fee, they get unmatched benefits like access to Amazon's Prime Video, Amazon Music, super-fast deliveries, free deliveries, and a lot more. The huge success of the Amazon marketplace in the global retail arena is credited to Amazon Prime.
Certain customer relationship management (CRM) tools will help you build a similar customer loyalty program to offer value to your customers, such as outsourced call center services. However, it can be tricky to find the right CRM software to improve the user experience before you can even think of adding the extra layer of loyalty management to it.
However, it doesn't have to be as ambitious as Amazon Prime right in the beginning. During the initial stages, small businesses can start with physical membership cards for purchases offering discounts and offer upon reaching a certain number of purchases.
Sponsored Campaigns
Sponsored campaigns and events are a great tool of advertising and marketing, yet grossly underrated. The main advantage of the sponsored campaign is creating a suitable brand image and exposure. Sponsorships are a viable option for businesses of all sizes and can have varying impacts.
While brand visibility is limited compared to other marketing tools, it increases the perceived value of your brand. Find a right fit between your brand and beneficiary that can be anything from a local sports team to a sponsored event based on your budget.
Thanks to lower costs and easy accessibility, digital marketing might appeal more to small businesses. However, traditional marketing is capable of creating a stronger impact through tangible assets, brand loyalty, and networking. The real question is which marketing strategy is more effective and drives your business to success.
Trade Shows
Companies use trade shows to reach out and connect with potential customers. They set up booths that feature videos, signs advertising their products or services; these are often branded by companies as they want people walking past them looking at other things on display (such as clothing) will know exactly what they do!  They even 
hire brand ambassadors
 to ensure all visitors have a fantastic experience – afterall it's not just about making sales but also building relationships which can last years long afterwards.