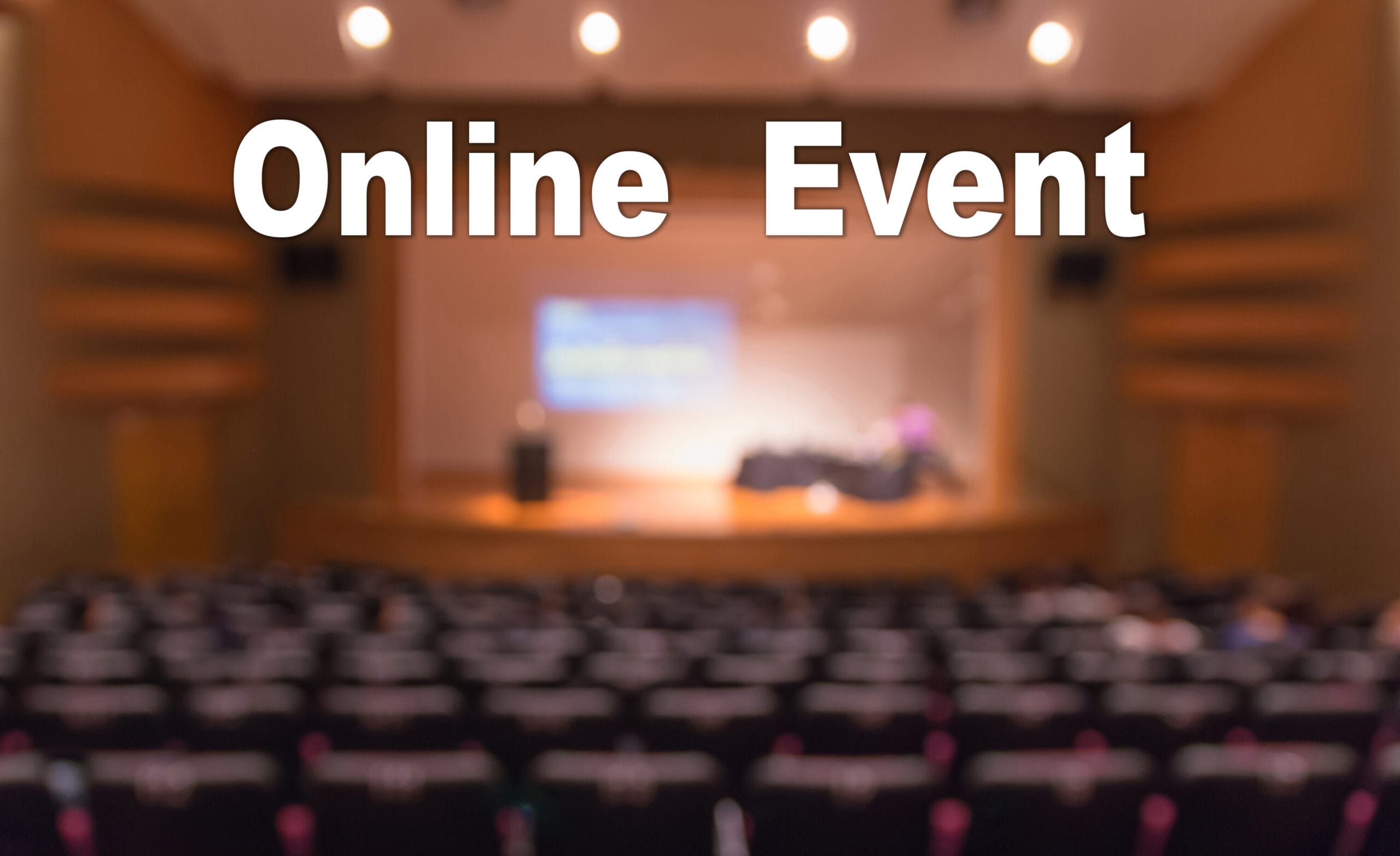 Due to the pandemic, virtual events' popularity rose significantly. In fact, for many businesses, especially startups, virtual events acted as a lifeline and allowed them to continue reaching their customers.
Virtual events: are they here to stay?
Will the trend of hosting events online change soon or post-pandemic? It's unlikely. Fortunately, due to their proven impact, they have already become a staple of almost all marketing event strategies.
Digital experiences will remain a cost-effective way of reaching a larger audience even when the coronavirus crisis subsides. Proof of it is the 71% of event planning professionals who will continue to incorporate a digital strategy into their work even when everything returns to pre-pandemic normalcy. (1)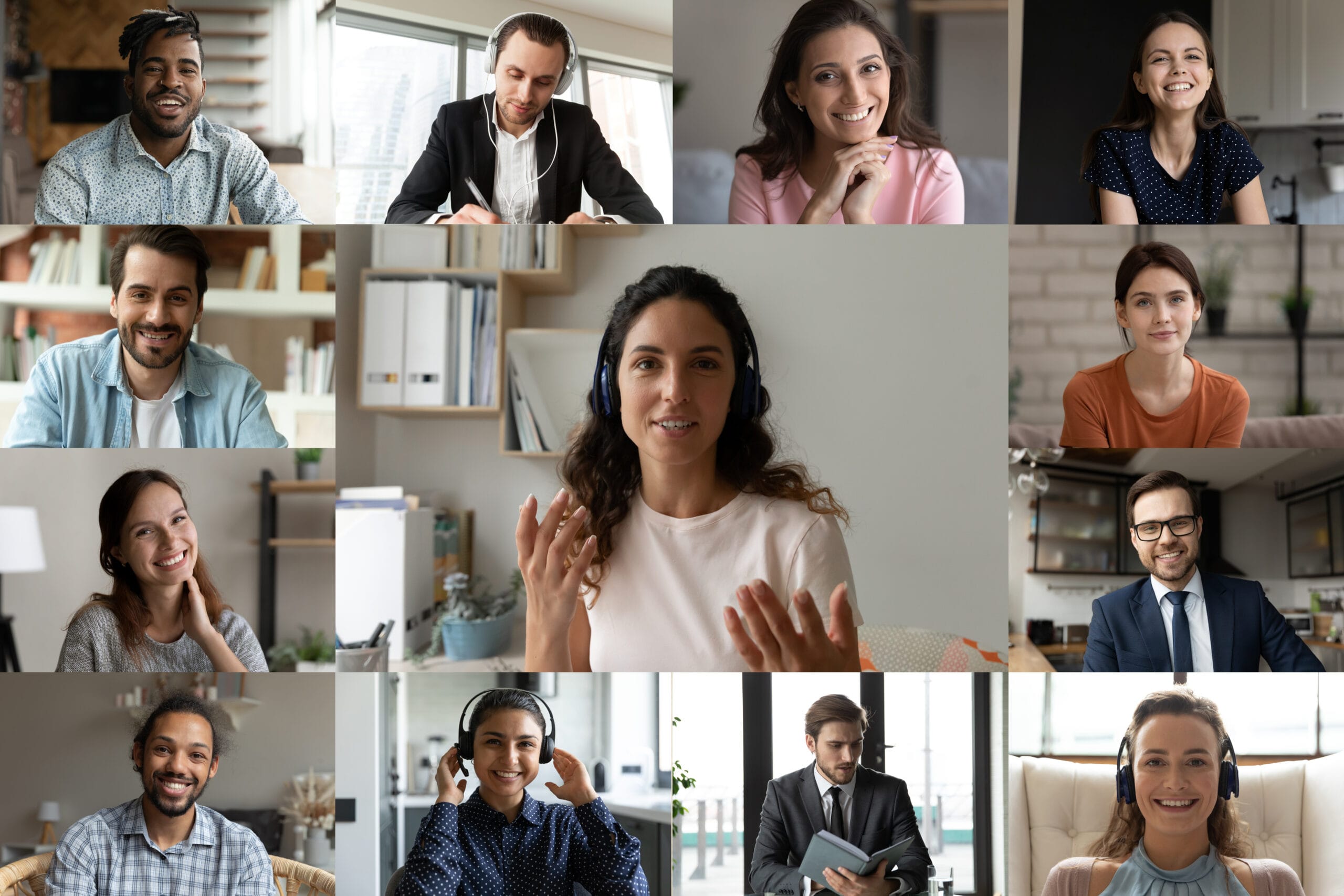 How to host successful virtual events?
Business owners or marketers need to understand the ins and outs of virtual events thoroughly. It's the only way they can maximize results. This is especially true for startups that are leveraging virtual events into their strategy for the first time.
Read on as we break down all the steps that you need to take when planning your next virtual event. The things you'll learn here can be applied to both local and global audiences.
Know what type of virtual event you'll want to host
Before getting into the logistics, the planning process starts with knowing exactly what type of virtual event you'll be hosting. That's because there are many event types that business owners or marketers can host online. Your job is to choose the right one based on your goals.  It should be functional for all kinds of events, whether you host small or a live stream production that simultaneously streams and records events with high-quality video and audio.
Virtual event ideas that business owners and marketers can choose from include:
Virtual conferences: This virtual event type is one of the most common alternatives to in-person meetings or gatherings. It can last for days, sometimes even weeks. If you're looking to engage with your audience, especially overseas attendees, for a longer period, then virtual conferences or video calls are the perfect virtual event for you.
This type of virtual event is also the best choice for those with a lot of content to showcase. To avoid overwhelming your attendees, you can opt to split up your content through a series of virtual conferences.
Note that virtual conferences usually include multiple keynote speakers. It's also a good idea to incorporate Q&A sessions when hosting one.
Webinars: For businesses looking to educate customers or build brand authority, webinars are another type of virtual event worth hosting. They're generally shorter than virtual conferences. However, they're effective when utilized in teaching leads and helping them understand why your product or service is valuable in the first place.
Virtual team building: Virtual events aren't always about inbound marketing. Businesses, especially startups, can also utilize them for company-wide virtual meetings or team-building activities.
Many companies have shifted to the work-from-home setup due to the pandemic. Remote work, however, can easily make employees feel out of touch with each other. Why not host interactive games or team lunches with your team members as attendees?
Other virtual events you can consider are virtual summits, trade shows and expos, workshops, and sales kickoffs.
Choose a platform for your virtual event
Now that you have already identified the most suitable virtual event type for your goals, it's time to choose a platform that will allow you to host an event online.
Since the pandemic, many online event technologies have been introduced to the public. Of course, you're already familiar with Skype. Newer platforms worth checking out are Zoom, EventMobi, Google Meet, Airmeet, and Microsoft Teams.
Evaluate your event's purpose when choosing a platform for your next virtual event. Consider the expectations of your audience, too.
Essential features to look for in a virtual event platform are as follows:
High-quality video streaming
Engagement features (e.g., live chats and break-out rooms)
Virtual lobby
Different access and participation levels for security
Protected event passwords
An all-in-one platform that offers the abovementioned features will make it easier for you to produce the best experience for your attendees, especially if you have a global audience.
Reach out to speakers
Once you've already chosen a platform for your virtual event, the next step is to select a virtual keynote speaker.
Speakers play a significant role in virtual events. In fact, they can make or break whatever event you're planning to host online! It's especially true if you're trying to build brand awareness or educate your audience about your product or service.
Who would want to stick to a virtual conference or webinar with an unenthusiastic speaker? No one! You'll see your attendees leaving one by one after only a few minutes.
Keep in mind that, on average, attendees only watch 68% of a virtual event. If you want to make the most out of that duration or, at least, increase it a bit, you have to ensure that you're getting a good speaker. Choose someone who can captivate your audience by keeping the energy throughout the event's entirety positive. (2)
Things to consider when picking your next virtual event's speaker include:
Knowledge: Choose a speaker who's well-versed in the content that your event will deliver.
Experience: The speaker for your next virtual event should also be an experienced one. Experience is a crucial consideration, especially if you want a fluent and eloquent speaker who can hold your attendees' attention for a significant period of time.
Appeal: As much as possible, invite a charming speaker. Yes, you heard it right; an appealing speaker is essential unless you're okay with having an audience who isn't responding well and might leave your event abruptly.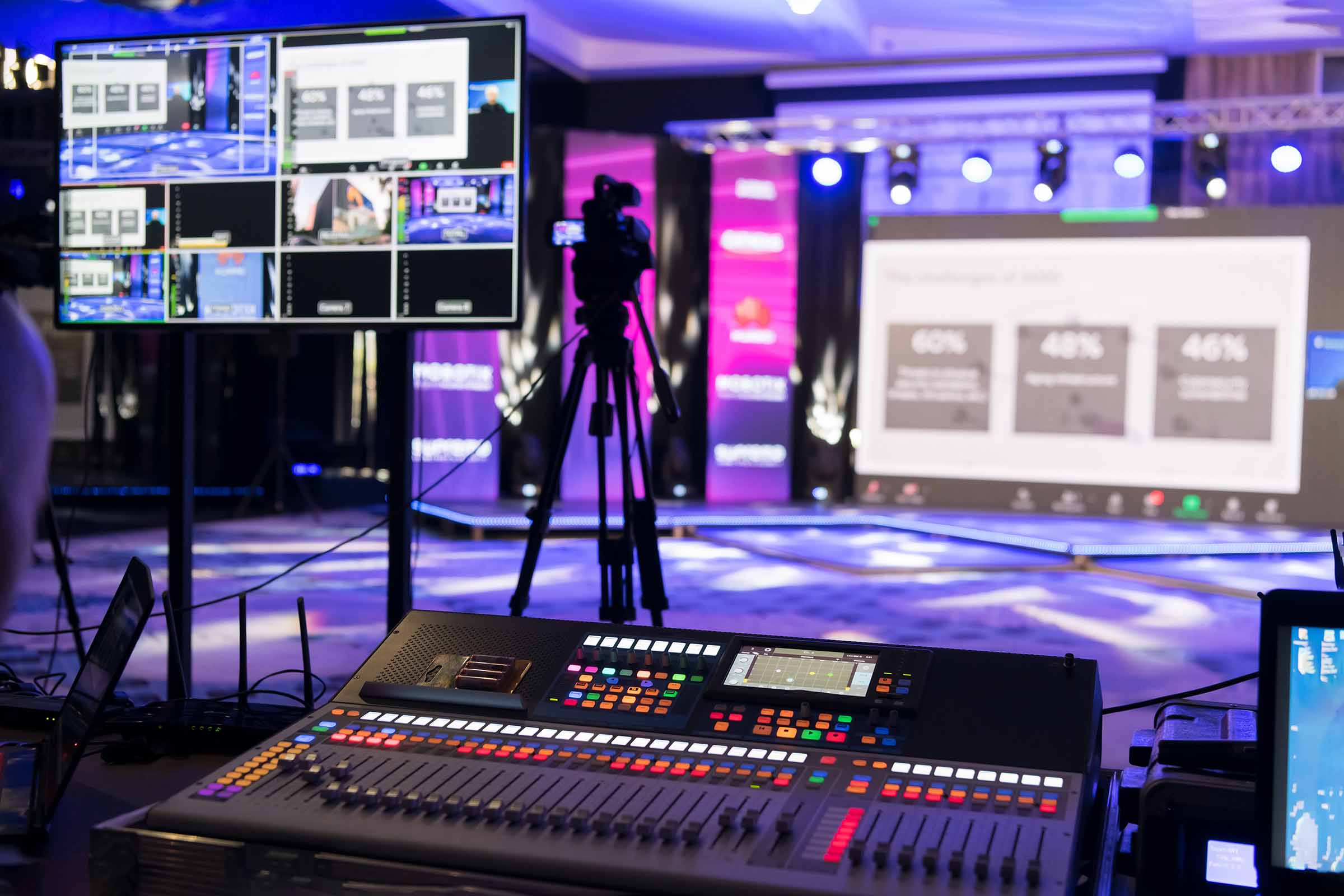 Don't forget about the pre-event buildup
Brands, especially startups, should develop an emotional experience for the attendees before their virtual event finally commences. It's where your social media accounts come in and offer great help.
Drive social interaction using your brand's Facebook, Instagram, or Twitter by publishing the following:
Stories related to your upcoming event
Polls regarding how you can host the virtual event better
Event-related posts with call-to-action buttons
Besides the abovementioned content for your social media accounts to drive social engagements, you can also consider hosting a Q&A session. Established companies host question and answer sessions to give their target audience the chance to find answers to whatever queries they may have about the event.
Final Thoughts
Taking all the steps mentioned and discussed above should help you plan and host a virtual event successfully. However, the role of business owners, marketers, or event planners doesn't end in the online conferences or webinars' conclusion.
Since the planning and hosting of virtual events take so much time, it's also essential to measure its success. It's an extra step that everyone has to take to know whether or not your hard work has paid off. It will also give you a chance to optimize your future virtual events for much better results.