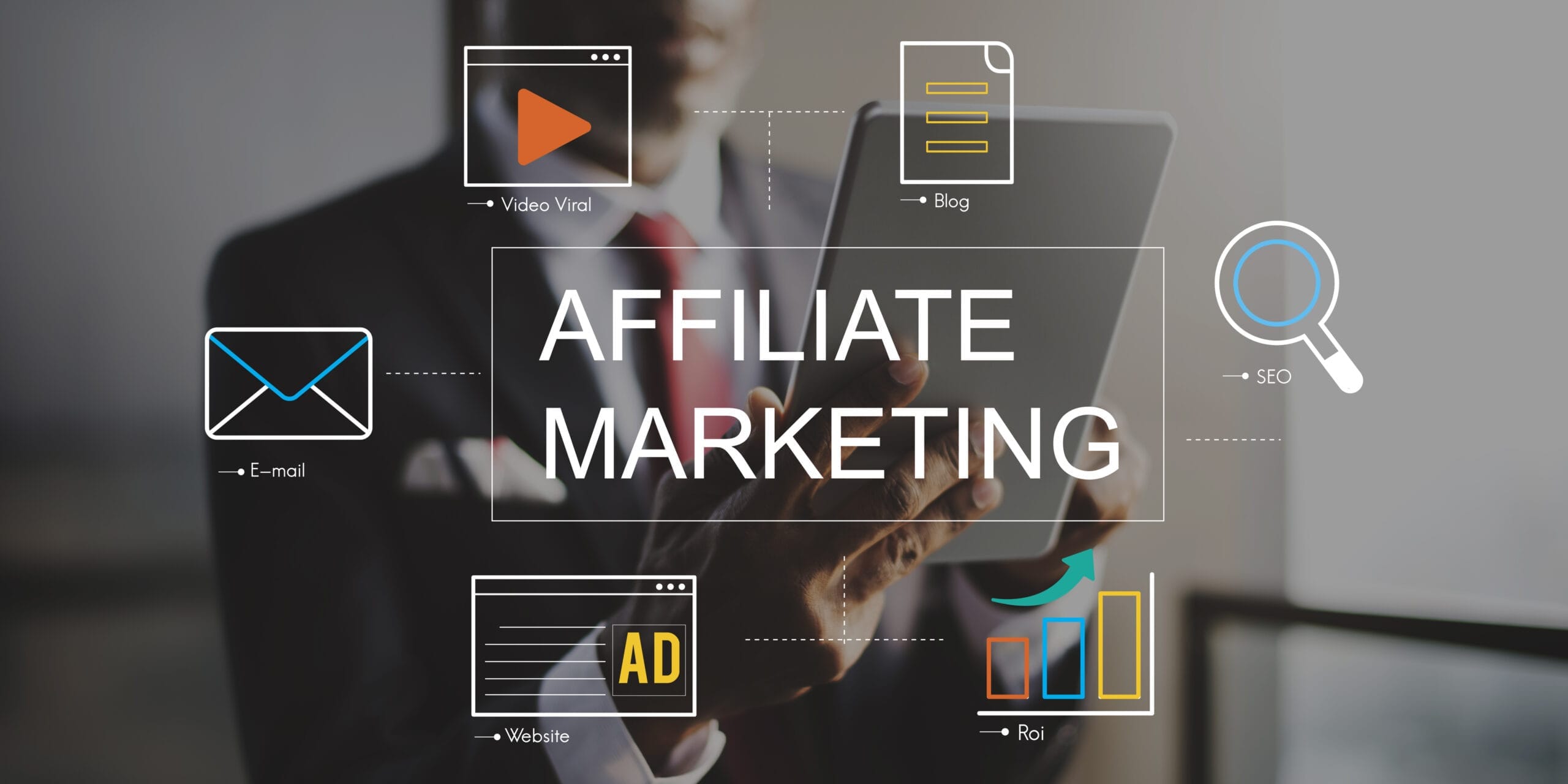 In the ever-evolving, highly competitive industry of affiliate marketing, strategies are constantly being updated and optimized to efficiently and effectively track campaign performance. Businesses of all industries, types, and sizes seek ways to maximize their earnings by boosting visibility, reaching the right audiences, and expanding their target markets. Tracking affiliate links has become extremely popular and widely used among digital marketing experts to help businesses achieve their ranking and monetization goals.
The Underlying Value of Affiliate Marketing
Affiliate programs entail a win-win revenue-sharing arrangement between partnering websites. More specifically, a merchant website will affiliate with another website and pay it a commission to drive higher volumes of traffic to their site. The merchant benefits from increased visibility and expanded reach among customers, and its affiliate enjoys higher revenue from commissions.
Affiliate links are unique URLs specific to the affiliate, which the merchant can track to measure inbound traffic and overall performance. The URL structure of affiliate links usually includes the original domain and the affiliate's ID and a sidebar, or Sub ID. Sub IDs enable accurate transaction and performance tracking, lead segmentation, campaign optimization, and improvement of conversion rates.
The Importance of Tracking Affiliate Links
Tracking links is integral to affiliate marketing. Merchants need to be able to track marketing metrics such as conversion rates, traffic volume, and sales to know if the affiliate partnership is profitable and working to their advantage. It also helps them gauge how much they should reward or compensate their affiliates based on how well campaigns are going. It reveals which promotional methods and tactics are most effective, as well as the strengths and weaknesses of campaigns, which is essential information for both the merchant and the affiliate. Marketing specialists have recognized the value in link tracking and have sharpened their tracking strategies to deliver optimal results with affiliate programs.
Benefits of Shorter URLs With Affiliate Marketing
URLs tend to be lengthy but can be shortened or condensed, which not only improves the aesthetics but can also help marketing experts more efficiently track links, with beneficial tools such as click analytics and retargeting support. The more accurately affiliate links can be tracked, the more effective strategies have the potential to be. URL shortening has become particularly popular on high-traffic social media sites including Twitter, Facebook, and YouTube.
Affiliate Marketing on You Tube
You Tube has become a very popular video-sharing and social media platform utilized by marketing-savvy merchant websites, and is a unique business model for affiliate marketing programs. What makes it so unique and different from conventional affiliate marketing is that video content is used to embed referral and affiliate links to promote products and services, and achieve the ultimate goal of successfully redirecting traffic to affiliate sites.
With the billions of hours spent on YouTube channels per day worldwide, applying affiliate marketing strategies to YouTube video content offers tremendous potential for audience and revenue growth. To maximize these opportunities, affiliate marketing strategies have started to shorten YouTube links to make them more manageable and search-friendly. This also improves viewer and subscriber engagement and thus drives higher conversion rates, a key metric in affiliate marketing programs.
Affiliate Marketing on Video Game
According to Fortune Business Insights™, The video game market is expected to increase at a rapid rate with the introduction of newer games and applications by different players of the video gaming industry. The video game is one of the leading forms of entertainment that provides immense gaming experience to the users.
Conclusion
Affiliate marketing is an effective strategy when implemented properly, and marketing experts that specialize in this niche arena are aware of the growing need for their services and expertise among online businesses, whether they're new or mature, large or small. It's critical for them to stay ahead of the curve on current trends and adapt to changes in markets and industries as they evolve and expand. Tracking affiliate links is a nuanced and strategic way of maximizing the advantages of affiliate relationships and programs for all parties involved.