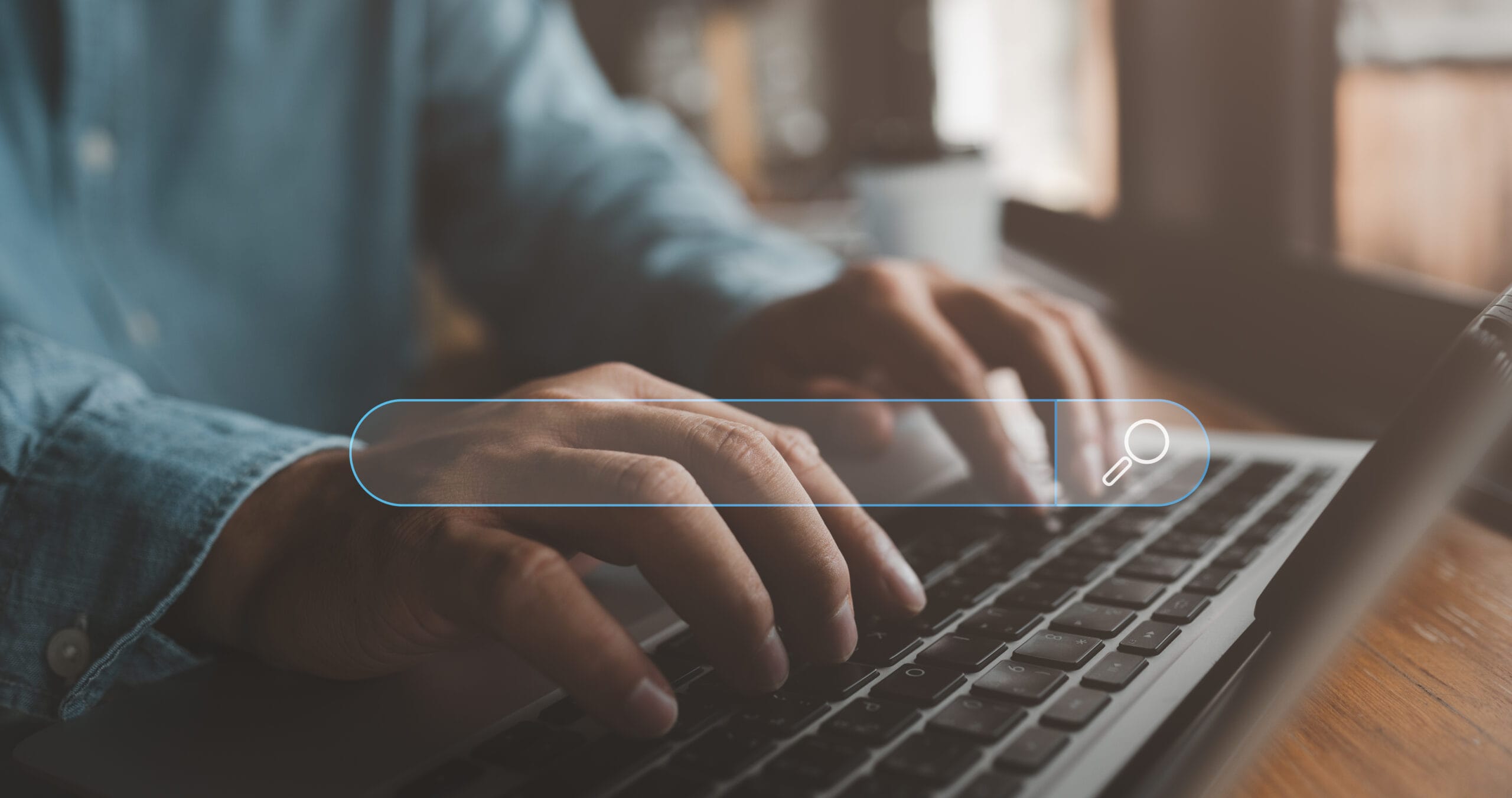 There's all the fuss about digital marketing simply because it's just so effective. Going even further with digital marketing, there's that popular concept known as search engine optimization (SEO). When applied to your website and all your other digital marketing campaigns, you're effectively setting yourself up for success. There's no better metric to tell that you've made it against competitors when search engines rank you high.
When it comes to applying SEO, however, there are many factors that come into play. You've got to be ready to put in the right amount of effort and undergo trial and error to find what works for you and what doesn't. It's always helpful to have plenty of ideas to choose from so you can keep improving your marketing strategies.
To help you get started, here's a list of some of the top SEO strategies that internet marketing gurus truly swear by:
Make The Most Of Social Media
If you already have a social media page for your brand, then good for you. Now you can take it one step further by determining whether you've made full use of your social media account's potential.
Social media has exploded in popularity over the past years, and it will only continue to do so. Business internet marketing involves following and connecting with social media accounts owned by individuals whom you identify as part of your target audience.
With that said, here's how you can boost your social media marketing efforts:
Use professional and appropriate filters, text effects, and a balanced color palette.
Post videos on Instagram Stories or TikTok.
Stay authentic, and don't just try to copy social media influencers' style and posts.
If you don't have a social media account yet, then it's time for you to sit down and create one that's professional and representative of your brand.
Work With Influencers
In today's digital age, so-called influencers are no longer limited to celebrities. This is good news particularly for those businesses that may still be working with a smaller budget and hence can't afford to pay the talent fee of expensive celebrities.
If you browse the Internet and do your research, you'll find a vast array of affiliate marketers or influencers who are also within your product niche. You can start by reaching out to them and establishing good relationships with them.
Typically, the arrangement here is that you'll send them a sample of your products or allow them to try one of the services you offer. Once the influencer has used the item or received the service, they make a review of it. You'll pay them for providing feedback in the form of a post on their blog or social media accounts.
An advantage of this is that from your end, you won't have to do all the content marketing by yourself. Plus, you can rely on the strong following influencers already have, so you don't need to start from scratch or worry about gaining more followers or website visitors.
Be Particular About Your Page Loading Speed
Expert Internet marketers know the importance of a regular website audit. With this, you'll not only come across data that can shape your marketing decisions but also have insights on the page loading speed.
Given the fast-paced world that people live in today, there's no room for websites that take too much time to load. Rather than waiting for your home page to appear, your visitors would choose to open another website within your niche simply because it takes faster to load.
So while you'll want to have graphics and media on your website to keep things interesting, this doesn't mean you should overload it to the point that your page loading speed is affected. Make it a point to remove anything that may be causing your website to slow down.
Do Not Forget Email Marketing
Even with the newer SEO strategies popping up nowadays, email marketing will still continue to reign supreme in the eyes of digital marketing gurus.
The great thing about email marketing is that you can focus more on your target audience. You're able to have a specific and targeted approach to marketing since your campaigns make it straight to the email inbox of your subscribers. This increases the likelihood of your messages making that positive impact on your audience and even your local buyers. You're able to offer news about your company, plus the latest updates such as discounts and other promotions.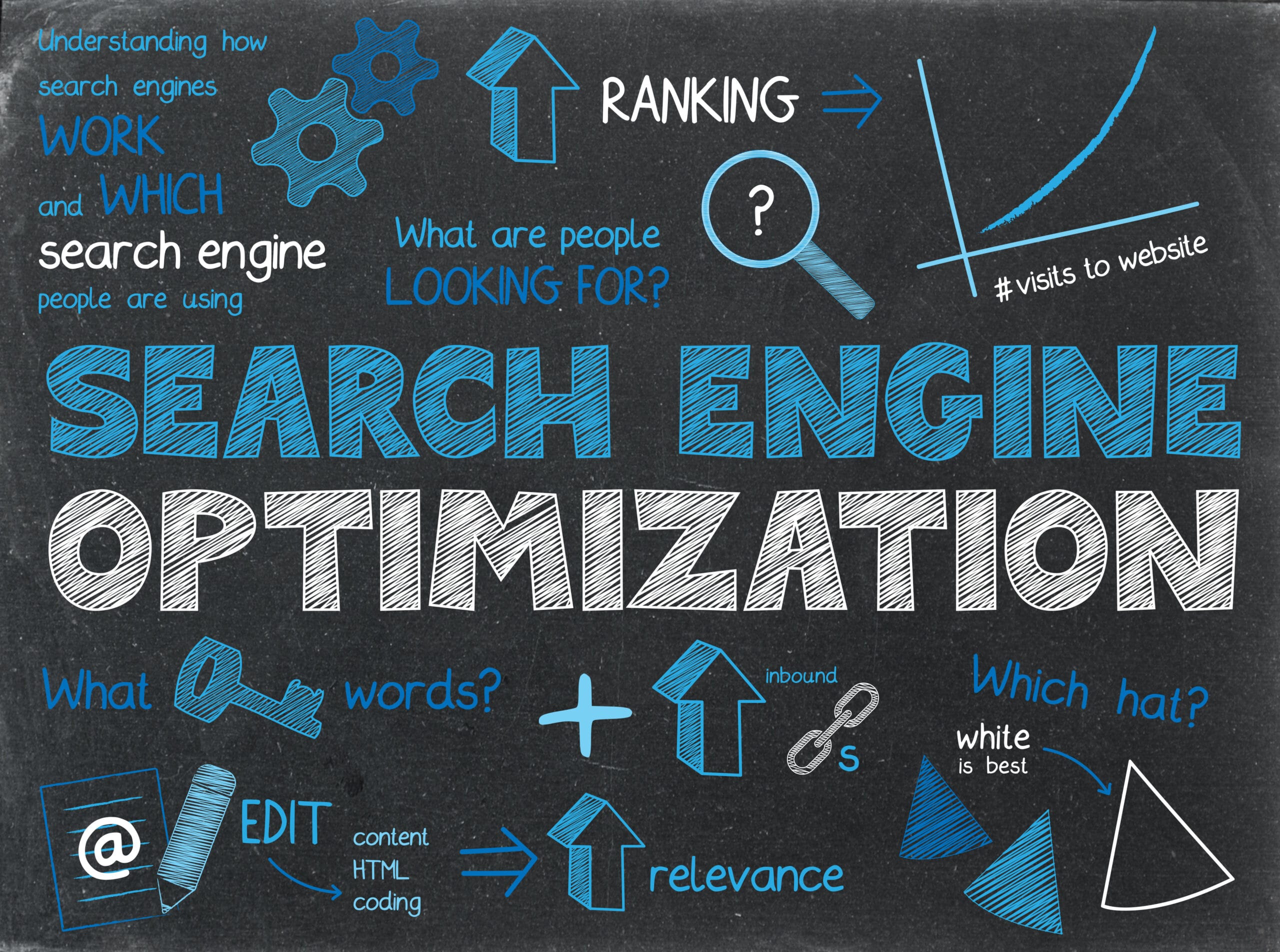 Conclusion
You have to keep in mind that the goal of every entrepreneur is to make a profit. No one starts a business without the intention of earning. Given the competitiveness of businesses today, there's no better way to stand out online than to please search engines. This can be done through the SEO strategies above, which will allow you to drive more traffic to your site, improve your market share and customer base, and increase profit potential as well.