A marketer's job includes promoting products and services, generating leads, increasing sales, and boosting brand image through the use of various marketing tools and tactics. This job is demanding and full of twists and turns, but it's also enjoyable and thrilling.
Every wise marketer knows that their strategy is as strong as the tools they use to execute each task. To make your life easier and your marketing campaigns more effective, take a look at our handpicked tools.
Microsoft Teams
Each company stands on two crucial pillars: brand recognition and client engagement.
Marketing methods are the first thing that comes to mind when you want to spread the word about your product or service. However, there are a number of factors that must be monitored on a regular basis, which can have a burdening impact on your team.
Luckily, Microsoft Teams can help your marketing department become more efficient and effective. You may utilize this tool to develop your social media marketing tactics. With it, you can develop a specialized social media channel where you can talk about all of the important parts of your story.
Marketing efforts are never scheduled one by one. Instead, they are frequently completed in batches over the course of a quarter or the entire year. And with the help of this tool, your team can easily keep an eye on such activities.
However, if you are not proficient in using Microsoft Teams, you should look for some help. You may want to look for consultants that have years of experience and can teach your team how to use the basic and advanced functionalities of this software solution.
Plagiarism checker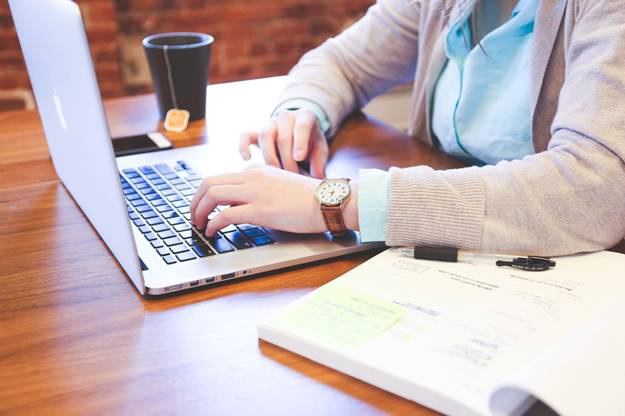 As a marketer, you need to make sure that the content you publish is always unique. Duplicate content is something that is not tolerated by search engine algorithms.
Plagiarism checkers are excellent tools that analyze all of your content for any red flags and prevent using already published work. Anyone serious about their content marketing profession can and should use this specialized program.
Keep in mind that a good plagiarism checker can provide you with the links of the source text (if it spots duplicate content), it is fast, and it helps you generate citations if necessary. That's why a good tool of this kind is a must if you are a content marketer or writer.
Whatagraph
Whatagraph is an online reporting and monitoring platform. It enables users to analyze, track, and report on the effectiveness of their marketing activities using data from a variety of sources.
Whatagraph is a platform with a strong visual component. It converts performance data into a visual presentation, making data easy to read and comprehend for agency teams, clients, and anyone who isn't a marketing professional.
The tool offers performance monitoring and reporting on more than 40 different channels. It is easy to adopt and use simply by connecting data sources directly and building reports using simple widgets.
On top of that, it allows marketers to work with customer data through an API or import data from Google Sheets. This is important to marketers that rely on Google's tools to do their everyday tasks.
Loomly
Small teams who want to plan and collaborate on content will find Loomly's self-described brand success platform beneficial. Built-in calendars, deadlines, and processes make content planning and brainstorming a breeze.
Loomly also generates new content ideas for users based on trending topics and social media conversations as an extra feature.
The straightforward, no-frills design is simple to navigate and understand, even for those who aren't particularly tech-savvy. In addition, the platform's low-cost plans appeal to small businesses and agencies on a tight budget that want to manage their social media presence.
To handle their social media post scheduling, Loomly eliminates the inefficient and customary approach of relying on spreadsheet programs. This technique is prone to misplaced notes and information, resulting in a disorganized post calendar. As a result, Loomly provides users with a single dashboard where they can easily plan their posting schedules.
It also ensures that you have access to all of the necessary tools for flawless social media management.
Hubspot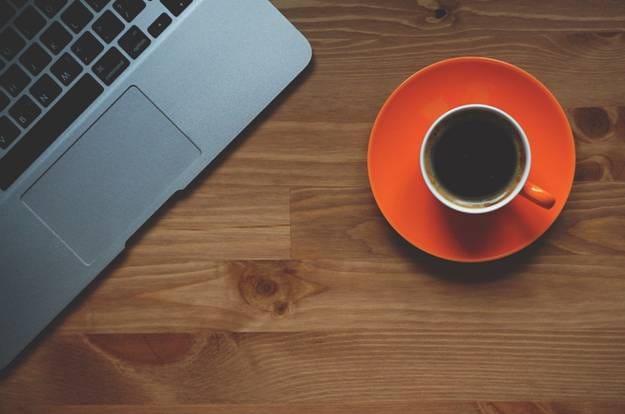 Hubspot's user interface is simple and easy to use. The software includes a simple interface that allows marketers to use all of the product's functions with little training, making it ideal for small organizations with limited resources.
This program aids in the better understanding of your customers, the planning and execution of marketing campaigns aimed at various buyer personas, and the collection of useful data about your customers.
Landing pages, squeeze pages, and email campaigns can be created from scratch or utilizing templates.
One of the best features of this program is that it gives you a clear picture of all your prospects, leads, and current clients. You can view the marketing funnels that push prospects to take action at a glance, as well as which prospects you should contact and when.
Final thoughts
If you don't make use of new marketing techniques, you risk falling behind your competitors. It's that simple. So, go through this article again and see if you have found a tool or two that can help you optimize processes at the office and make your entire organization a better one.