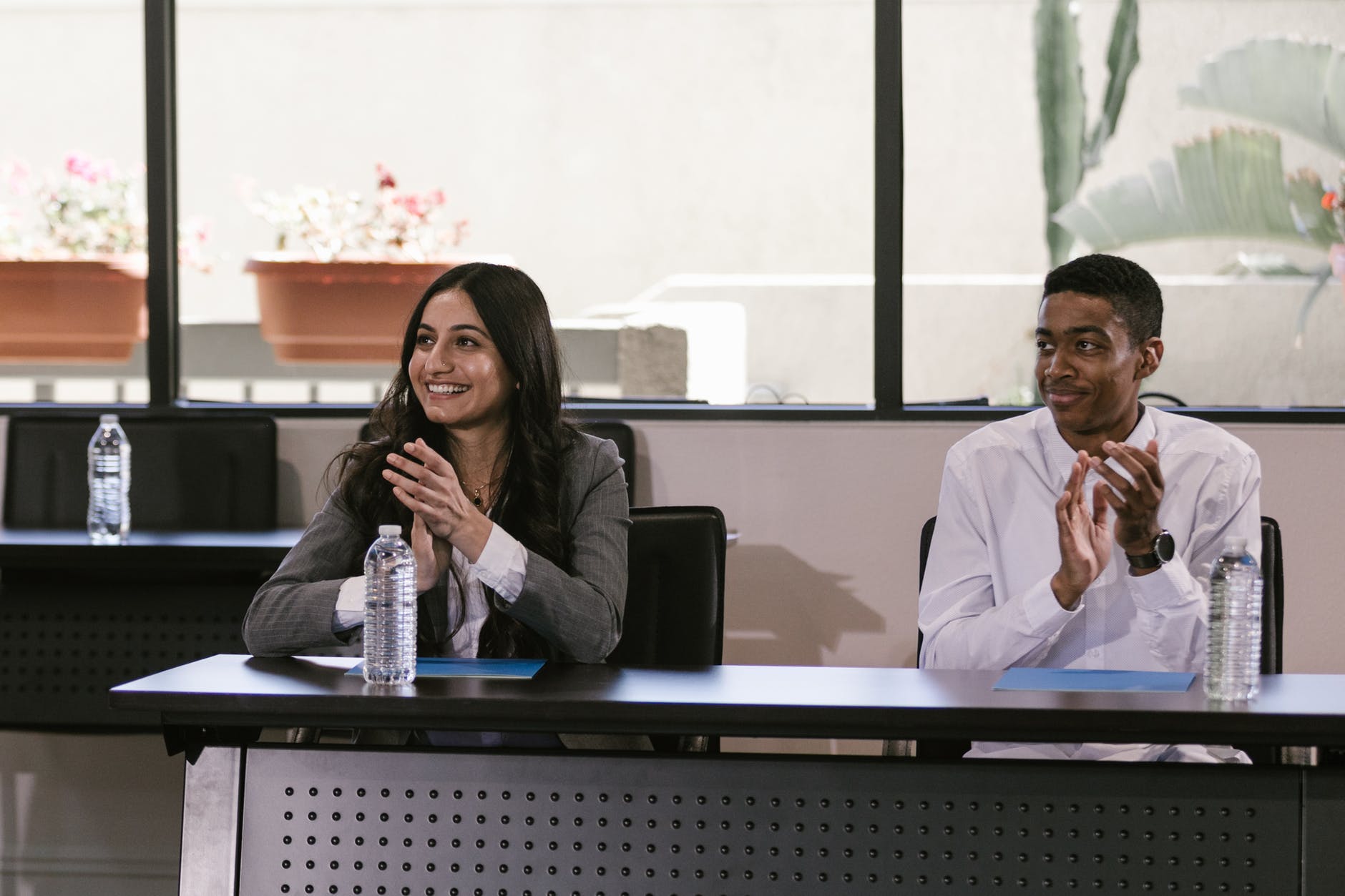 Recognition is one of the best employee motivational tools for their hard work. You may have an extraordinary business year. It is crucial to recognize those who touched their milestones to achieve that feat.
But what can be the ideal motivation program for your employees? The team members might have gone beyond their limitations to meet the objectives. An apprentice performed beyond expectations. What should you keep in mind while designing a program fit for all?
Importance of Awards
All those employees who put in a lot of hard work and go the distance deserve rewards. Employee reward titles and programs can bring a sense of belonging and gratification among them. The initial zeal and exuberance that the employees showcase in their early days often get lost over time.
Employee confidence often takes a hit due to the repetitive work cycle. It can give rise to employee burnout, absenteeism, and turnover. Developing a reward system can help motivate and boost them to keep going. The award title can refer to the accomplishment of the employee. It acts as a tool to identify the employee's deed as well as inspire others.
Employee reward titles and programs set those who work hard and exhibit dedication apart from the rest. It is also critical to note that such programs can set a positive pattern in classic behavioral psychology. Rewards can lead to repetition of the Desired employee behavioral traits such as coming up with innovative ideas or working hard.
Hence an organization can expect higher productivity and positive growth through employee reward titles and programs.
Benefits
The benefits can be numerous for the employees as well as the employers:
Employees spend lesser time on waning than before, resulting in an enjoyable work environment
High employee satisfaction and loyalty score
Higher talent retention rate and lower employee turnover
Reduction in office absenteeism rates and stress
Helps bolster workplace relationships and teamwork
Go Custom for a Lasting Impression
Nobody wants to be handed a lightweight, gold-colored plastic figurine after years of hard work and dedication. Show them how you really feel with a quality custom plaque!
A key aspect to keep in mind is that companies are different and so are their office dynamics and culture. So a one-size-for-all approach may not fit every organizational structure.
However, it is also true there are a few employee recognition award categories that can fit universally. You can find a resemblance to your company structure. A quick walkthrough among such categories can help you better plan such reward programs.
Awards for New Recruits
You can use creative award titles for new employees. The appreciation of the top performers among the recruits can help push them further. The parameters can be set to rate the employee performance during their first month, quarter, or year of joining. A few creative titles that you can consider are:
Dashing Debutant
Rookie Rockstar
Budding Superstar
Bright Beginner
Exceptional Newbie
Best New talent
Awards for Top Performers
The efficient and productive lot of employees need recognition for their performance. They are at their level best and score high in every gig they perform. They deserve an accolade and appreciation to excel and continue repeating their work. They slay the deadline with pride and superior quality work, come what may. A few creative titles that you can consider for them are:
Superstar
Shining Star
Rare Gem
WoW Machine
/Ms. Significant
Top Performer
Employee of the month/quarter/year
Cloud 9 Collaborator
‍Awards for Top Attendees
The dedication of an employee who does not miss a day at work needs appreciation too. Recognizing such employees can help motivate others to clock the standard working hours. It can also aid the managers who often face poor employee attendance issues. A few creative titles that you can consider for them are:
Dedicated Employee of the quarter/ year
Count You In
Perfectly Present
/Ms. Consistent
Ace Attendee
Never Missed a Beat
‍Awards for Customer Service
One of the most crucial parts of any business is handling customer services. Customers are the foundation of every organization. The idea of an organization without customers is never possible. Good customer service paves the way for a great organization.
Skilled employees go beyond their calling to keep the customers happy and meet their expectations. Such employees must get a token of appreciation from the organization. A few creative titles that you can consider for them are:
‍Super Satisfyer
Customer Success Champions
Client Whisperer
Joy Givers
Client Care Champ
Customer Comforter
So there are numerous ways to motivate your employees through employee reward titles and programs. Appreciating good work can help spread positivity among the employees. However, the core company values and culture need to imbibe in such a system.