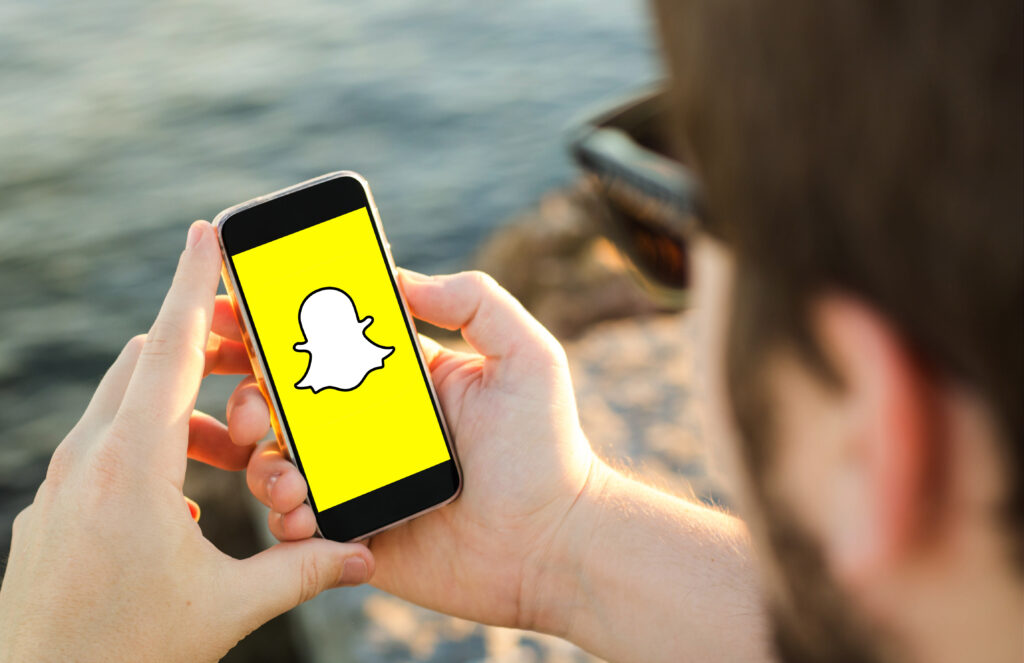 Snapchat is among the most used social media platforms today. It became famous among the youth due to the feature that allows videos and photos to disappear after a few seconds.
If you're thinking Snapchat isn't a good platform for marketing your brand, remember that it offers you a 75% chance to convert leads to customers, unlike other platforms.
Benefits Of Using Snapchat As A Marketing Strategy
Snapchat is a beneficial internet marketing strategy for your business in today's world. Some may argue that it's only effective for business-to-customer (B2C) marketing rather than business-to-business (B2B). However, it's effective for both once you know how to use it. The benefits of using Snapchat in marketing are as follows:
It allows you to share content and updates to a larger audience
Creates enormous traffic for your brand
Boosts engagement
There's less competition compared to other social networks
Profiles are never stale
Cost-effective, given it's free to join
An entry point for augmented reality marketing (AR)
Influences purchase
Builds awareness for your brand
Tips For Successful Snapchat Marketing
Here are five tips on how to use Snapchat as one of your competitor-based internet marketing strategies:
1. Measure Snapchat Success
Measuring success on other social media platforms is easy as they have advanced analytic tools. Snapchat, on the other hand, hasn't been equipped with such capabilities. Therefore, brands might have a hard time trying to measure their marketing performance.
Fortunately, software companies have developed third-party Snapchat monitoring apps that measure marketing campaign success by counting the number of views and taking screenshots of engagement. Thus, you can evaluate the performance of any campaign launched on Snapchat.
2. Account Creation
You'll need a personal account to gain access to the ads manager. Set up a username and password you can remember as you'll need them every time you log in. To set up a business account, log into your account and go to Snapchat Ads.
Click on ads.snapchat.com, and enter your name, business name, and email. You'll then be requested to share your business location and contact address. After that, you're ready to make contact with your audience.
3. Snapcode Creation
You can set up your quick response (QR) Snapcode on your business account. These codes open within your Snapchat account when scanned. Use the app's camera to scan. Through this, you have a chance to market your brand with photographs instead of Uniform Resource Locators (URLs) only.
To create the code, go to settings and click on Snapcodes. You'll see an option to create a Snapcode. Click on that and enter your URL. Next, fit an image on the Snapchat logo and complete your business Snapcode.
4. Content Creation
Snapchat allows you to create and share short videos with the public. To create engaging content:
Brainstorm appealing ways to engage followers: To create awareness about your brand, you must be creative. Ensure it's engaging and stands out from your competitors.
Use content creation tools: Eye-catching images are essential on Snapchat. To be a successful social media marketer, use basic content creation tools like video editors and photo retouching apps, among others. Investing in such software leads to better traffic-drawing content.
Plan your story ahead of time: Tell your audience what you have in store for the day. This way, they'll feel like part of your plans.
Post regularly: Regular posts will help you draw more traffic to your brand. You can choose a specific timeframe to be posting, perhaps daily.
Respond to chats: You'll want to be accessible to everyone when opening a business account on Snapchat. Followers are likely to comment on your posts or send messages. Spare some time and reply to these messages.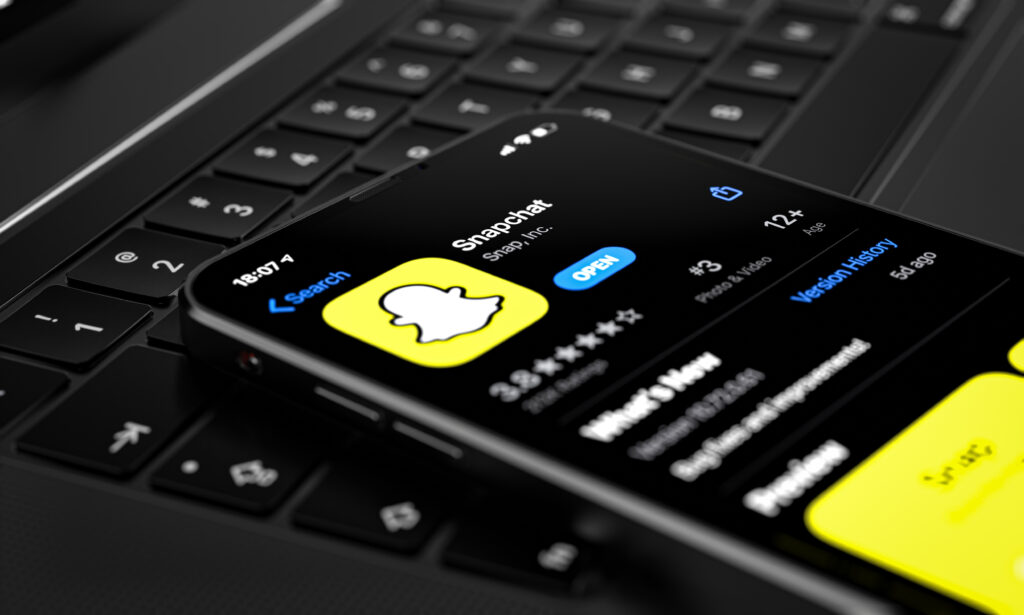 5. Snapchat Marketing Strategies
Snapchat is not only a platform you can use to share videos, selfies, and images of your favorite artists, pets, or food. Use this platform to grow your brand awareness through intelligent marketing strategies. The strategies you could implement include:
Influencer marketing: Using influencers is one of the most used Snapchat marketing Through this, you increase the legitimacy and followers of your business. Use an influencer whose followers are part of your target audience.
Questions and answers (Q&A): Hosting a Q&A session helps you build a significant connection with your followers. Set a particular time for this and request your followers beforehand to prepare questions.
Exclusive promotions: The exclusive Snapchat promotions will increase your e-commerce sales. These promotions solemnly rely on the number of your followers. The more your followers, the more people you'll reach.
Geo-filters: You can use geo-filters to narrow down to targets in a particular geographical location. Using Snapchat filters ensures you advertise your products and events to a highly-targeted audience, increasing your conversion rates.
Conclusion
Snapchat is an essential social media platform you should consider when marketing your brand. It has helped brands grow due to their extensive reach, especially among the young generation. The good thing is that it's free to join and very easy to use. Integrating Snapchat with third-party analytics tools makes it an even more effective marketing platform.