Tips and Tricks When Investing in a Houston Real Estate Market
September 16, 2019
[Sassy_Social_Share]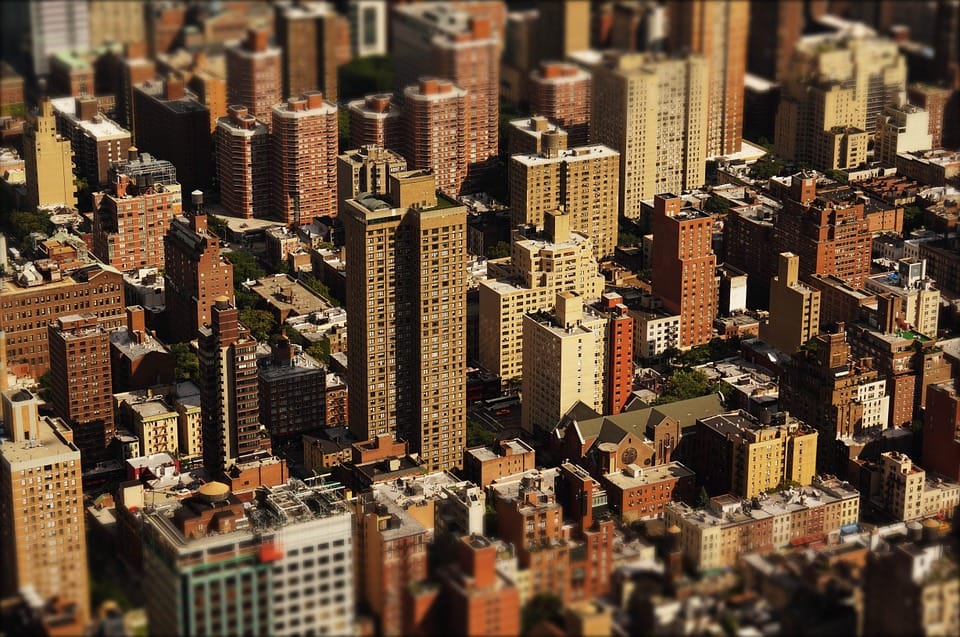 If you've been thinking for a while for a way to make good cash flow effectively, then there's no time like today to start investing in Houston Real Estate. As of 2019, experts have reported an increase in the 10-year appreciation rates of more than 30% in properties like condos and luxurious single-family houses. If you play it right, you'll be looking at the better end of a long term investment that will be sure to satisfy you.
 So how do you play it right, you ask? Here are 6 tips and tricks from the experts to help.
1.      Put Yourself in the Tenants' Shoes
This should be obvious, but most of the investors overlook this simple point when looking to invest in real estate. As reliable sources at CXRE Commercial Real Estate in Houston, Texas reveal the secret of their success, they'll tell you that years of experience have resulted in a keen eye for tenant-centric comprehensive services. This way, investors are able to pick the right property and never suffer from the high turnover rate that's common with real estate. Tenants will also enjoy the best services at their command, giving both parties the best end of the deal.
2.    Study the Market Well
To be able to reach the right target segment of tenants, you'll need good practical knowledge of the area you're about to invest in. But how would you choose if you don't know all of your options, the best and the worst? For instance, you'll find that property for sale in Montrose are a bit higher than average, but your tenants are usually highly-educated and stable adults looking for rentals. Greater Heights has a great diversity of cultures, with a peaceful and beautiful environment suitable for families and kids. Greenway and Upper Kirby enjoy the upper end of Houston's economic revival, so while the prices there are higher than the rest of the neighborhood, so is the rental rate.
3.    Make Good Use of the Buyer's Season
As the economy keeps on thriving in Houston, the balance between buyers and sellers remain intact. For those who know how turbulent the balance is, that's great news because not too long ago (we're talking in 2018), the market was mainly a seller's market. During that period, home values have seen an increase of 7.2%, which is expected to increase by another 3.4% by the end of 2020. As the home values keep on rising, they're predicted to rise around 83% in the period between the end of 2018 and the end of 2019. This is a great window of opportunity for every investor looking to enter the Houston real estate market, so it's better to catch the train before it leaves!
4.    Calculate Your Financials Carefully
When it comes to finances, that's something you can't afford to neglect to analyze. Whether it's a bank loan, personal loan, or you stack of saved cash, you need to have a solid plan to make your credit looking good. But even before it comes down to the actual investment, there is a lot of financial analysis you need to do about the property before committing to the investment. Some of the critical points to analyze is the Net Income of the whole project, the Cash Flow, the ROI, the Cap Rate, the Cash-on-Cash Return, and the Total ROI. If you don't have good experience with finances or you're worried about being scammed, it's a good idea to hire a financial analyst to help you with your calculations.
5.    Prepare a Pre-approval Letter
In case you don't have the full amount of needed cash on you, a pre-approval letter is a letter that you get from your lender that vouches for you when you're making the investment. It assures the seller that you're trustworthy and your finances are stable, so they won't have to worry about the possibility of delays in payments. On the other hand, it'll help you limit your options for buying, as you'll know for sure the exact amount you can afford.
Getting into the Houston Real Estate Market
Getting started in real estate is not as easy as it sounds, and it's definitely not for everyone. It needs sound experience and solid knowledge of the market trends, the tenants' mindsets, the best and worst options in the market and everything in between, and someone who knows how to manage the finances of the whole project smartly. But if done right, then there's no better time than now to start investing in the Houston Real Estate market.