Why You Need Daycare Insurance
September 10, 2019
[Sassy_Social_Share]
As a nursery owner, your only focus should be on how to keep your business running. There are many ways to do so; taking good care of the kids is one. But, maintaining your business will take so much more than keeping the children in good shape. Meaning, before meeting with parents you should look into getting daycare insurance first.
Liability Protection
Being responsible for little kids can be a very sensitive thing to deal with. Yes, baby-sitting them can be fun, but if anything bad were to happen to them, you could be facing a great ordeal. Parents can easily file a lawsuit against you and your business, which means that your business closing down is the least of your worries. Fortunately, though, you can invest in daycare insurance. There are different types of liability protection documents you can look into. General liability will cover any kind of damages that occurred on your property, while a professional one will cover your employees. These nifty documents can protect your industry and offer coverage for any expensive legal fees.
Accidents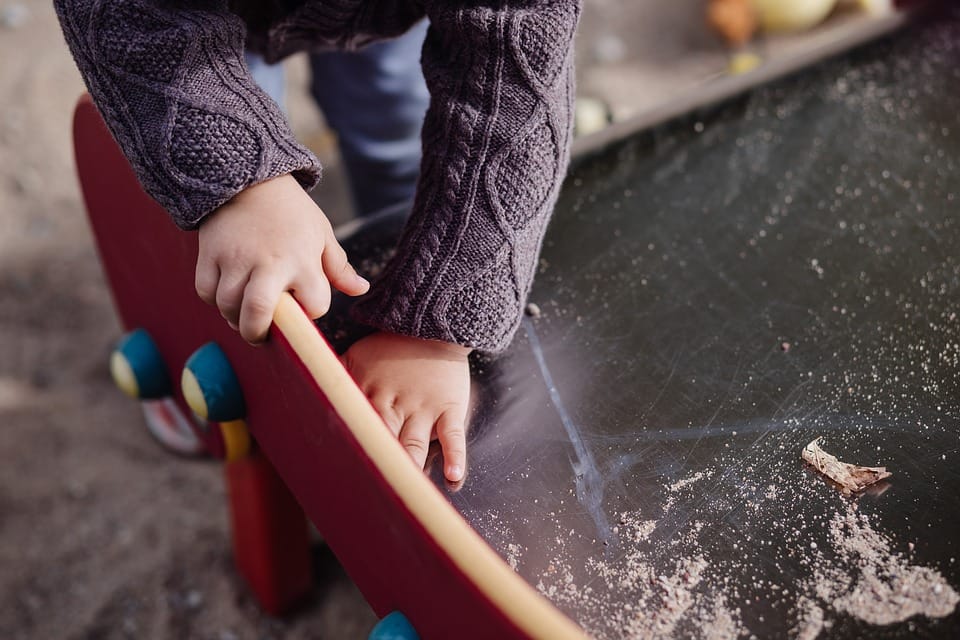 There are a lot of traits that make children so lovable; like their size, clumsiness, and unpredictability. And, while most people find these characteristics adorable and somewhat funny, daycare owners feel the exact opposite. To them, these qualities are safety hazards for the kids and their business. According to an article that talks about daycare liability insurance, the person responsible for the kids should keep an eye on them at all times. However, there is only so much one can prevent. Several potential physical injuries can happen so fast before anyone can intervene. Kids might slip and fall, fight with each other, or endure physical or emotional negligence by one of the employees, etc. Of course, these unfortunate events have a 50-50 chance of happening. But, that shouldn't stop you from being prepared anyway.
Damages
Playtime is as important as any other activity in a nursery. Which is why daycares include it in the kids' schedules. Without a doubt, it's one of their favorite activities, which is why they might be extra playful and energetic around that time. However, their excitement can result in a lot of damage within your property, especially if it's an in-home daycare. Little ones can accidentally smash screens, vases, picture frames, etc. Not only can their clumsiness cause you financial losses, but it can also cause them to harm through no fault of your own. This is where general liability can really help you out.
In a financially demanding world, every mother and father have to work. So, they can provide their kids with a comfortable life. Which is why they often resort to nurseries. They expect their children to be as safe and happy as they were when they got dropped off at your nursery. Which is why you need insurance to protect your industry, in case any harm were to befall the kids. There are different types of daycare insurance you can look into, so you can protect your property at all costs.