Steps You Can Take to Help Reduce HR Costs While Improving your Business's Performance
February 10, 2020
[Sassy_Social_Share]
As your small business grows over time and the number of people in your employ doubles, the cost of your human resources operation might prove to be quite burdensome. While growth is a heartening sign of success, it needs to be done incrementally and mindfully, so that you do not have more services and customers than you are able to provide for. A healthy HR department, no matter how small, can help refocus your business' mission and ensure that your employees are thriving and happy in the environment created for them. The following are a few ideas to help you reduce HR costs over time, without coming at the expense of your business operations:
Reduce the Fat
Efficiency has become a catchall buzzy term in the business world, used to connote the idea of streamlining key operations as much as possible. Look closely at your finances – if anything seems like an unnecessary frill to your structure, then it should be removed. This refers to both newfangled tools or an extra project-based hire, you thought to employ at some point, but now feel you can do without.
Efficiency can also refer to automating certain key positions. While the human element will never be replaced, you can see which functions in your organization can help you manage things such as time tracking, payroll functions, and so on. With the right HR solutions, you can cut out tools you don't need and implement easy to use ones that won't take your time to learn and will lessen specific burdens you or other people in your business carry. Administrative chores can take up a lot of the time you need to focus on key functions that improve your business such as marketing and advertising; the more you can do to automate things the better.
Discover Information Systems
There are different information systems available for small companies that are not costly, and they do a tremendous amount to simplify the task of compiling and analyzing your workforce's data. Employing an understanding of internal analytics is incredibly important and an excellent way of identifying key challenges that affect the efficiency of your operations. Understanding the ins and outs of your employees' needs and strengths will allow you to discover other ways of solving your business' problems, thus increasing productivity.
The Importance of Evolving
In order to run an efficient business and keeping your HR department in check without it becoming needlessly bloated, it is important to exercise a measure of self-evaluation all the time. You and your team should be comfortable in holding bi-annual or annual meetings to openly discuss processes and see what can and should be done differently. This will eventually lower your HR costs and ensure that you are able to keep your business in excellent shape.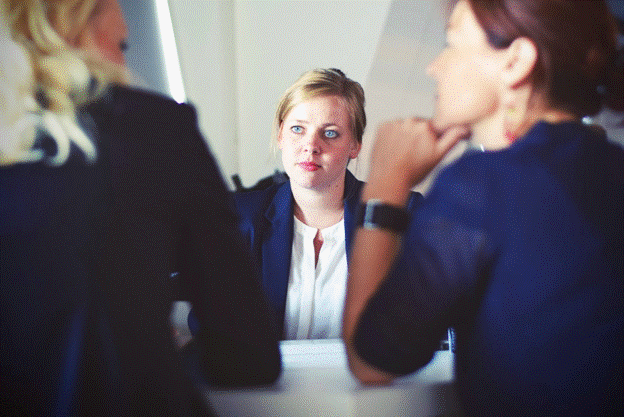 There are plenty of resources available nowadays to help increase the functionality of HR departments, while also reducing their costs. However, things change all the time and it's important to stay open to different ideas and willing to experiment. All the best businesses maintain a spirit of discovery and innovation, which is important to keep in mind.