Ways That Pinterest Can Help You with Growing E-Commerce Business
October 23, 2019
[Sassy_Social_Share]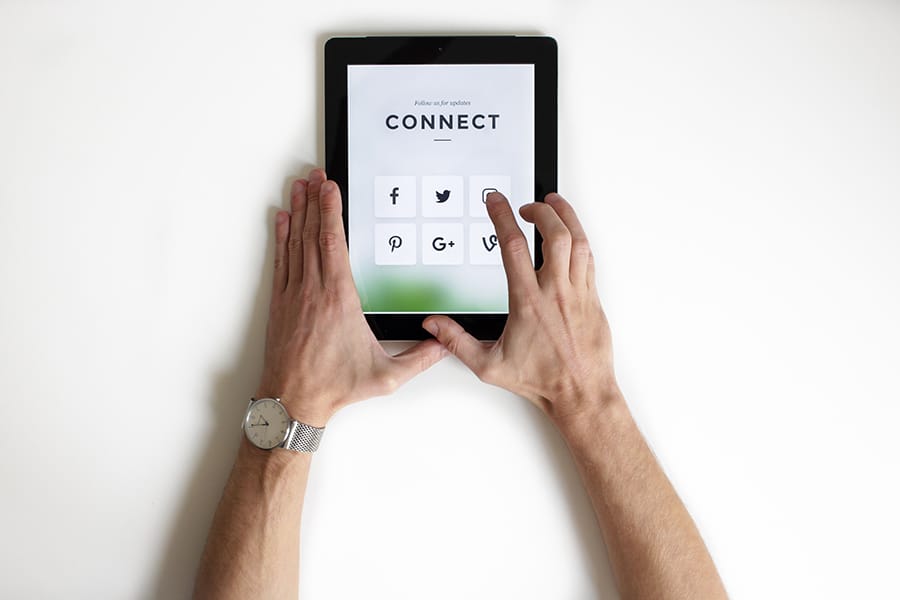 There is no denying that plenty of people are eager to start their own e-commerce business. For some, it is another opportunity to make something on the side while for others it would be a perfect opportunity to get away from their regular job.
E-commerce as a whole requires a lot of work. But you can get ahead of the competition by using some more unconventional means. A good example of that would be Pinterest.
Even if you have not had an opportunity to research this particular social media platform, it is certainly worth the effort. This article will give you all the pros that Pinterest offers to up-and-coming business projects as well as those which have already established ones.
Add Pins for Product Sharing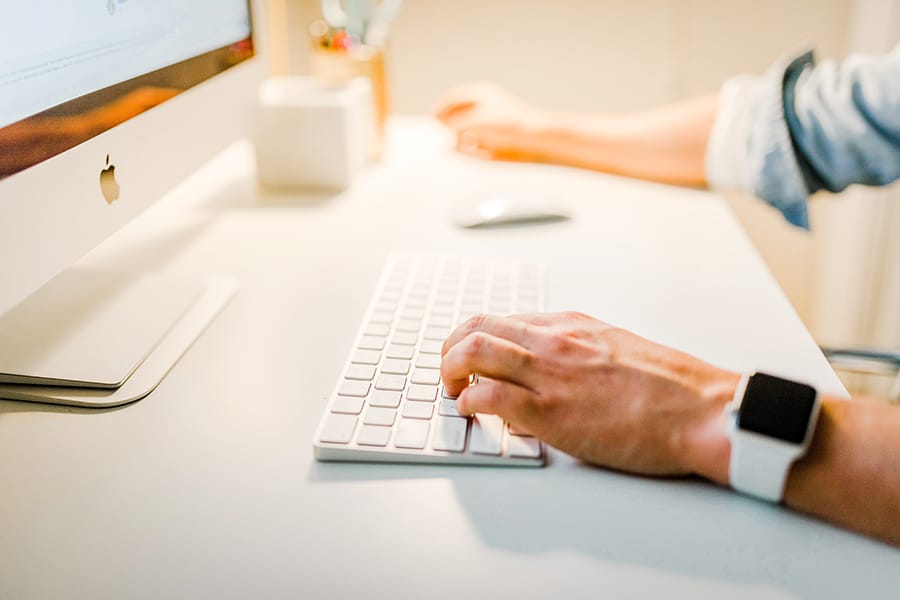 A person who visits your website will usually browse through more than just a single product. Thus, they will spend time on the website and get accustomed to it and start to like it as well. This is a perfect opportunity to make the customers make even more for you. By providing them with the opportunity to follow you on the platform and share your pins.
To do so you will need to add Pin buttons for every product image. As soon as someone clicks on the link, he or she will get redirected to your Pinterest profile and save and share the pins.
Adding pin links to every product is an obvious strategy and will certainly give you more exposure and brand awareness. You can also improve the whole thing by adding call-to-action. Something along the lines of "Want to buy it but don't have the funds right now? Save it for later".
The Pinterest page has an Analytics tool as well which allows you to keep track of things and determine which of your products are doing well and which require improvements.
"Shop the Look" Pins
It is no surprise that Pinterest is improving itself as the people behind the platform do not want to get left behind by other social media websites.
One of its most recent introductions is the "Shop the Look" pins. Whenever someone clicks on certain categories, such as home decor or fashion, there will be white dots on the images which show whether that particular product is purchasable.
An overlay allows you to zoom in and out and get a better look. This sort of thing might not seem like that big of a deal, but it still helps, especially if you are looking for efficiency and sale improvements.
Finally, you will not have to close Pinterest if you want to make the purchase. Customer experience matters a lot, and if there is a way to cut corners and speed the whole process, it should be a no-brainer.
Introduce Content Variety
Despite the fact that Pinterest is all about visuals, there is an argument to be made that the competition is also doing a similar thing. And the number of images on the website can be pretty big, especially if you are trying to compete in a popular niche.
You need to be more strategic about the whole thing. While visual content is easy to market and helps immensely, relying on that entirely is not the best practice despite what you might read.
There is a way to get even more leads. It is all about separating yourself from the competition and introducing more content, such as blog posts that are relevant to the products you are promoting, new descriptions and news about the products, and video tutorials that showcase everything there is to know about what you are selling.
Share Pins
Everything needs to be updated when talking about internet marketing. A Pinterest profile is no exception in this regard. You want people to continue following you, so frequency is important. However, you do not have to stick to just your own updates. That is the beauty of Pinterest.
Pinning pins that are not related to your own niche might appear to be counter-intuitive, but they reveal a more personal side of yours, showcasing what kind of things are important to you. If someone sees a pin that they can relate to, it will increase your chances of selling to that person.
SEO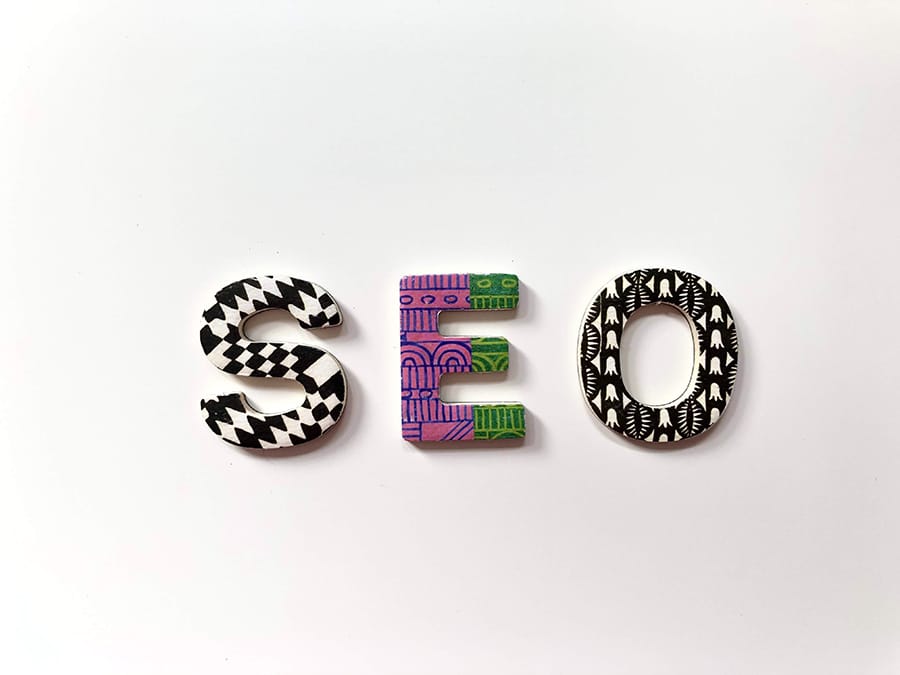 Everyone has heard about search engine optimization and its importance. SEO should be part of your strategy when operating on Pinterest as well. More specifically, if you are writing product or service descriptions, write it in a way that it optimized and can bring you organic traffic. That one tops every other type of traffic.
In a word, if you are going to start a Pinterest page with an intent to boost your e-commerce venture, you should certainly follow these tips. They will be especially useful to those who have not had an opportunity to give Pinterest a go before.