Video content is supreme in the era of YouTube short videos and Instagram reels. Whether you work in the eCommerce industry or the manufacturing firm, videos can help boost your business and give you that extra edge over competitors.
But why do customers go gaga over video content?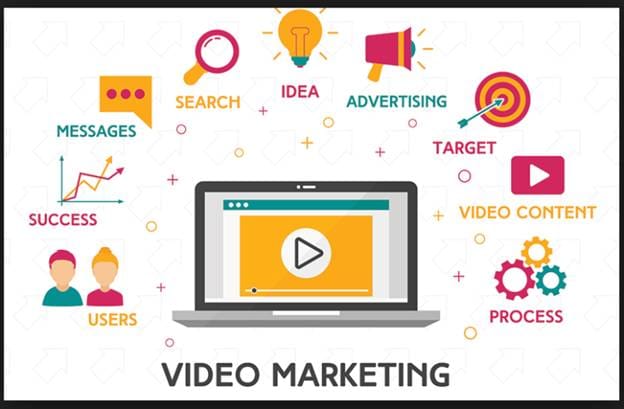 This is because your video sits at the crossroad of two truths. Video is a preferred mode of communication with customers and conveys information in the most informative way.
With the effectiveness of traditional marketing slowly dwindling and the popularity of video marketing skyrocketing, now is the time to start your video marketing.
Though videos can take your brand voice to another level, mastering the art of video marketing is challenging. Before mastering video marketing, it's essential to understand how your videos can expand your business.
Also see the Standby Productions.
8 Ways video marketing can help you expand your business
Here are a few ways using which a business can go to another level using video marketing:
1.    Include subtitles to your video
What's the secret formula that successful influencers and companies use on social media?
Apart from creating great thumbnails and including call-to-action (CTA), most online videos have a subtitle.
Add subtitles to videos to make them more relatable and digestible. Put yourself in your customer's shoes and think whether you would watch a cooking video with sound on or would you prefer engaging in a cooking video with subtitles.
Nowadays, everything boils down to convenience, so most marketers prefer the second choice. Apart from helping you reach a bigger audience, 85% of Facebook videos are watched without sound.
Adding subtitles can save precious bandwidth and prevent viewers from watching videos in a quiet and noisy environment.
When a company uses subtitles in its videos, it increases user engagement and ensures a company can reach customers in all geographies. These subtitles are a boon for hearing-impaired professionals who can read the text while watching the videos.
Interesting fact: Adding subtitles or captions to Facebook videos can enhance video uplift by 12%.
1.    Use existing videos platforms
With companies and marketers relying heavily on videos, video-embedded banner advertisements are becoming popular. Rather than sharing your videos through messaging platforms, market your video content on existing platforms, such as TikTok, Instagram, and YouTube.
Customers on existing platforms are more likely to respond to your videos, even if they have well-curated advertisements.
Rather than waiting for customers to find your videos organically, you can reduce their efforts by investing in advertisements on these platforms.
Though it might be expensive initially, this tactic can deliver results because it puts your content in front of customers who might show an interest in your services and products.
Interesting statistics: According to research, in 2020, 15% of all content on Facebook was video content.
2.    Tell an emotional story
If you can successfully share content on a video platform that focuses on long-form-content, lean into the world of storytelling.
There is no better form than video for conveying a brand's story for a company.
Are you hoping to share your next revolutionary product? Rather than sharing a dull video, weave your video content into a narrative. Use your power of storytelling to create a narrative that describes a product's conception and development.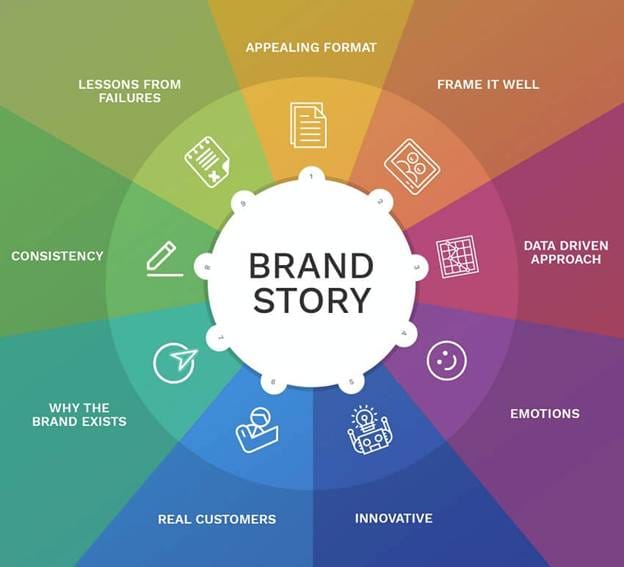 If you want to give a product or service discount, show customers what went into making the price drop.
Sharing informative and valuable video content throughout a customer's lifecycle can help customers respond and recognize your efforts. It might help speed up business growth and drastically improve the return on investment (ROI).
Interesting statistics: Customer-focussed stories are essential for shaping a brand's attitude on social media platforms.
1.    Incorporate customer-generated content
Often, customers love seeing themselves and other customers in videos. Making your customers the star of your video is a great way to boost engagement.
Also, when a company posts content, 'Look at our new product,' the message might not be well-received, but when a customer says, 'Wow, try using this cool product,' people are likely to listen.
That's the power of customer-generated content.
Focus on encouraging customers to share videos using your products and services. Your product and brand gain exposure whenever a customer shares their video on social media.
As these videos might pop up in friends' newsfeeds, it ensures your company reaches your audience. To collect relevant customer-generated content, focus on influencer marketing, run a hashtag contest and connect with happy and satisfied customers.
What makes customer-generated content a must-have is that customers find it easier to trust someone who isn't trying to sell them something.
Interesting statistics: 84% of millennials say customer-generated content influences the purchase decision.
2.    Follow the three 3 Es
If your video marketing strategies cannot deliver the desired result, you can focus on using the basics of video marketing. Use the three Es of video marketing that includes engage, educate and energize.
You can engage potential customers by placing the right video content at the right place at the right time, ensuring that your customers receive the intended message.
When you educate customers with well-written and informative content, it provides details about every relevant information.
Interesting facts: Using these three Es, you can energize your customers, secure new relationships for your business, and take it to another level.
3.    Leverage the power of live streaming
While pre-recorded videos are popular among viewers and customers, live streaming is slowly gaining traction and helping brands reach new heights.
Many brands rely on live streaming to engage with customers in real-time. For instance, FMCG companies can live stream cooking recipes involving their food product.
Other businesses can live stream product launches, Q&A sessions, interviews, customer support, and special ambassadors.
Live stream of Apple products launched by Steve Jobs and Tim Cook is a perfect example of a brand capitalizing on the power of live streaming.
Before using live streaming, learn how to use this promising marketing channel to grow your business.
Interesting statistics: 82% of customers prefer to watch videos live than read a post on social media platforms.
1.    Optimize videos with SEO
Even today, many brands are unaware that Google indexes YouTube views and ensures YouTube videos appear on the first search engine ranking page (SERP).
When a customer searches for a particular key phrase, your brand shows multiple times on the top SERP pages.
So, to optimize your video content, include a brief description and mention your keyword.
You can even add shortened links with a call to action that encourages viewers and customers to visit your website and landing page.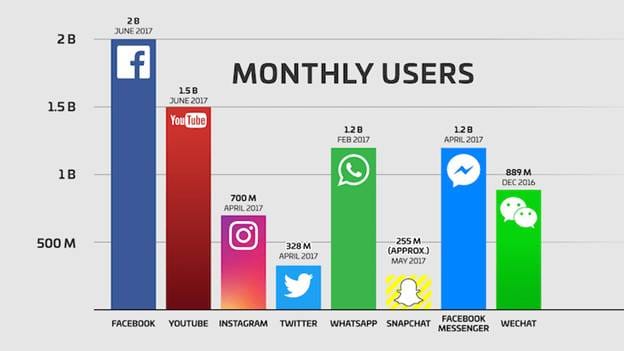 To increase the SEO of your video, use the tagging feature available on your video platforms. It can determine the relevance of your video and help you group similar videos.
When users watch similar content, your video will probably appear as a 'related video.' Optimizing for SEO can help you reach your target audience and expand your business.
Pro-tip: Apart from optimizing your videos to rank well on different video platforms, ensure that all your videos play without buffering and stalling.
1.    Demonstrate your products
Telling someone to make great videos differs from showing how to create and market viral videos. Most marketers focus on having fundamental respect for their customers.
Show your viewers that you value their time and attention.
While video ads might cause disruption, ensure your videos naturally use ads and revolve around your content. This might help marketers explicitly sell their products to customers who want to purchase.
When focusing on video marketing, ensure you show your product's value and emphasize what customers want to know.
Pro-tip: Before demonstrating your product's value, ensure you see a few videos to understand how your competitors are leveraging the power of videos.
Key takeaways
With a mountain of advantages, video is a vital component of any marketing strategy.
From increasing conversion rate to expanding your business, companies that focus on videos are the ones that don't fall prey to digital Darwinism.
As more and more marketers are jumping on the video marketing bandwagon, the competition between different videos is likely to become fierce with each passing day.
If you're still pondering whether to make videos an integral aspect of your marketing, now is your time.
The high ROI that video platforms provide can help expand your business and achieve excellent marketing results.
When using videos to wow your customers, ensure to start and end with eye-catching videos. Though creating a video might take a toll on your work schedule, the investment you make on your video is worth every penny because it helps connect with your target audience, increase sales, generate more leads, and grow your overall business.
How do you create high-quality videos to impress your customers and reach your marketing goals?
Author's bio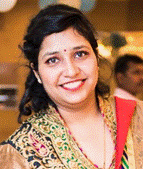 Priya Jain has been copywriting professionally for over eight years. She teaches math, spends her time running behind her toddler, and tries new recipes whilst she isn't writing. She has attained an engineering degree and an MBA.